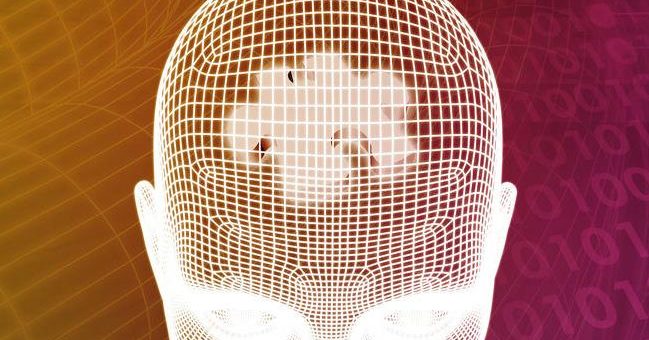 Posted by ISPE Boston
On January 29, 2019
Join MDG Boston on Wednesday, February 6, 5:30-8:30 PM at Regis College in Weston for "Advances in Brain Stimulation – Understanding and Treating Debilitating Brain Diseases."
Recent breakthroughs in data analytics and AI are allowing new insights and treatments for the common brain disorders of mood, cognitive function and movement.  This progress results from researching previously inaccessible information contained in EEG and Magnetic Field signals which accompany the brain's electrical activity.
Applied electric fields have been shown to alleviate depression, as in electric shock treatment, while application of Low Field Magnetic Stimulation (LFMS) is a promising electromagnetic treatment that addresses a range of mood and anxiety related symptoms.
The speakers will discuss both the technology and implications of these breakthroughs for understanding and treating debilitating brain diseases.
For more information, and to register, click here. ISPE Boston Members can register at the alliance partner rate by selecting "ISPE Boston" from the Alliance Partner button at check out.