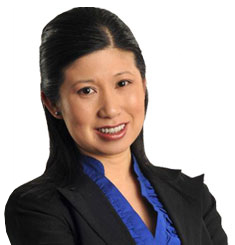 Posted by Caren Jenkins
On May 2, 2019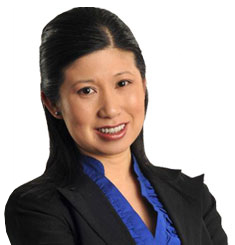 We know you won't want to miss the public speaking workshop "Presenting Yourself to Success" on Wednesday May 22 at Vertex in the Seaport District. The Boston Area Chapter's Women in Pharma® (WIP) group is proud to partner with Vertex's IWILL Diversity and Inclusion Network will host this event.
We promise – this is not your average public speaking workshop. No death by Power point at this event – guaranteed! Just lots of practical information you can put to immediate use to improve your public speaking effectiveness.
Mary Cheyne, self-professed shy computer programmer who transformed herself into the 2009 World Champion of Public Speaking second-place winner, will teach us how to silence our inner critic, get out of our own way and shine!  Mary's unique method works from the inside out to help you find your authentic voice.  The program will include practical techniques that you can apply immediately. Plus Mary will provide real time coaching for volunteers from the audience so you will experience how to apply her techniques.
The program will be the focus of a fun-filled evening. Doors open at 5:30 pm and the program will start promptly at 6:00 pm.  Registration includes a copy of Mary's book "Present" Yourself in Public Speaking – Tell Your Inner Critic to SHUT UP! And the Real You to SPEAK UP!
We look forward to having you join us for this special event – space is limited so click here to register now:
https://www.ispeboston.org/events/?eventID=987
For more information on Mary Cheyne, use the link to her website below.