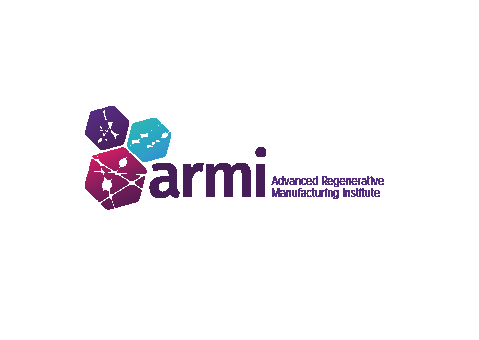 Posted by ISPE Boston
On March 5, 2019
Would you like to know more about the emerging field of tissue and organ manufacturing?  Then mark your calendar for April 4th when the Advanced Regenerative Manufacturing Institute (ARMI) will describe the progress it has made since its 2017 launch. Remarks from AMRI leaders Dean Kamen and Dr. Thomas Bollenbach, as well as NH Commissioner of Business and Economic Affairs Taylor Caswell will be featured.
"There has been a lot of excitement and energy about ARMI since its launch in 2017," said Cindy Conde, co-chair of the BioMed|Tech initiative. "ARMI's noble mission and aspirations to make tissue and organ manufacturing a reality has the potential of being a 'quality of life' game changer for patients in need around the world.
The April 4 event is being sponsored by the New Hampshire Tech Alliance in cooperation with AMRI and will take place from 4:30 to 7:30 pm at the DEKA Auditorium located at 400 Commercial Street in Manchester, NH. Included will be opportunities for networking, facility tours and food and beverages. Registration and networking begin at 4:30 and formal programming at 5:30.
Tickets are $15 for Alliance members, $25 for non-members and $10 for students. Registration for the event is available here or by calling 603.935.8951. Seating is limited, so individuals are encouraged to register in advance.
For more information, click here:
Advanced Regenerative Manufacturing Institute