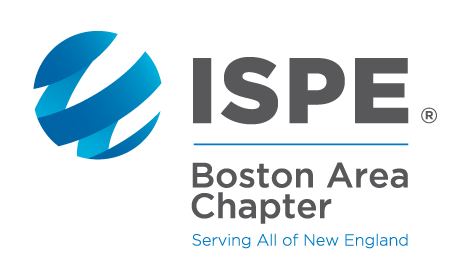 Leveraging ISPE for Your Professional Development
Posted by Cory Siddons
On September 11, 2019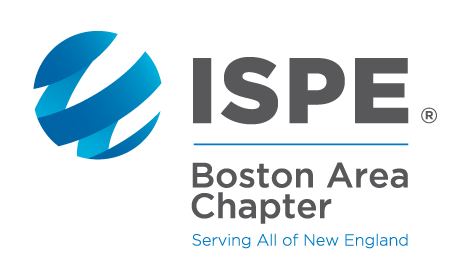 Are you looking to improve your technical skills in a particular field? Learn about new and emerging technologies? Improve your communication, management, and leadership skills?  If you answered "Yes" to any of these questions, keep reading.
We may find opportunities for professional development and mentorship within our companies or peer groups, or through self-directed skill development, or by independently seeking out additional educational credentials. However, these opportunities can often be limited in scope and perspective, and may not align with your overall career goals.
ISPE has always been a partner for me in my own career and professional development. In addition to providing technical support and reference guides, the organization has been a consistent presence as I moved from city to city and traveled for different projects in the US and Europe. Attending events in new locations is a great way to instantly expand your network and uncover new opportunities. Engaging with industry peers in professional organizations such as ISPE helps develop your skills and round out your other development opportunities.  One of the best things ISPE offers to its members is the many different ways it provides opportunities for professional development. These include:
The ISPE Boston Area Chapter has so many ways to be involved – what is the best way to get a glimpse of everything?
At the ISPE Boston Product Show on Wednesday September 18, you have a unique opportunity to participate in many of these offerings in the course of a single day along with over 3,000 of your industry peers, colleagues, customers and suppliers.  The best part is that everything is totally free – attendance, parking, food, education and even the After Party on the field at Gillette!
On top of everything else, there will be an Engineering Management Professional Development Panel as part of the newly expanded Professional Development Landing (upstairs from the main show floor). 
In the afternoon, I'll be joining several of my industry colleagues on a Professional Development Panel as we discuss topics including career development, networking, mentorship, and leadership. Our panelists span a variety of different experiences and backgrounds so each of us will lend a unique perspective to the discussion. Whether you're seeking to develop your technical proficiency, communication skills, ability to work with or lead teams or learning to focus on your "EQ," this is a great opportunity for you to think about your own development plan and how to align your skill attainment with your career goals. And (here's one final pitch) ISPE can help you do this. So be sure to join us 2:00-3:00pm for the Professional Development Panel – I'll plan to see you there!