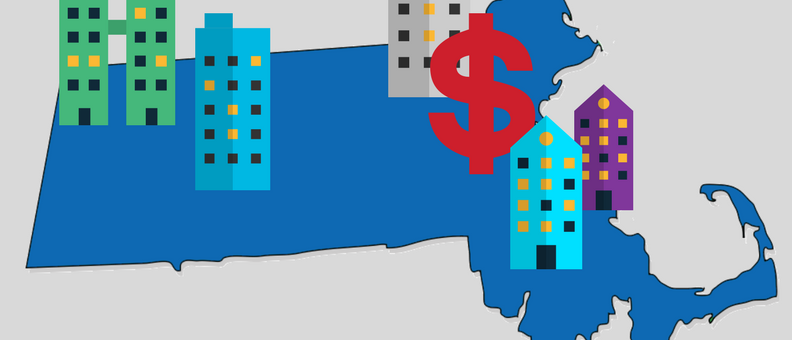 Posted by Robert Lucas
On March 5, 2018
The life science sector in Massachusetts continues to grow rapidly and with a high degree of technological advancement and innovation. This growth and innovation continues to challenge those key stakeholders in the real estate sector of the life science industry who are striving to better enable the effective and efficient delivery of products to patients.
Government agencies, architects, construction companies, product owners are all recognizing and/or responding to specific challenges resulting from the intense activity surrounding life sciences within the region. For example, for the relatively new cellular-based and regenerative therapies it can be argued that relatively modest bio manufacturing capacity is adequate for early stage clinical programs. On the other hand, demands for later-stage manufacturing present significant hurdles to meeting regulatory expectations. These include establishing appropriate facility and equipment performance standards, using closed systems wherever possible, implementing disposable equipment and process aids, and incorporating well-designed monitoring within facilities that are specifically designed for cellular aseptic processing.
Real estate infrastructure for life sciences is capital intensive and an inappropriate asset for newly formed companies focused on initial product development and realization. Shared space schemes and incubator hubs are striving to provide the infrastructure and co-location requirements necessary to enable newly formed companies to realize their product's potential but are they succeeding?
Shifts in the business models of life science companies from classic product portfolio management to more value chain oriented provision may also be influencing infrastructure requirements, while new technologies (nano tech, bionics, predictive analytics, 3D printing, continuous manufacturing, single use technologies, robotics) all have the potential to influence the built environment for life sciences.
Many factors are contributing to life science real estate development in Massachusetts, from the nature and type of the (life science) product itself, the number and stage of maturity of life science companies and the business models employed – to the technologies that provide the opportunity for more efficient design, construction and operation of life science infrastructure.
Want more detail on this fascinating topic? If so, plan to join members of the ISPE Boston Area Chapter for a spirited discussion by a panel of distinguished industry leaders on Thursday, March 15.
For more information and preregistration, click here.