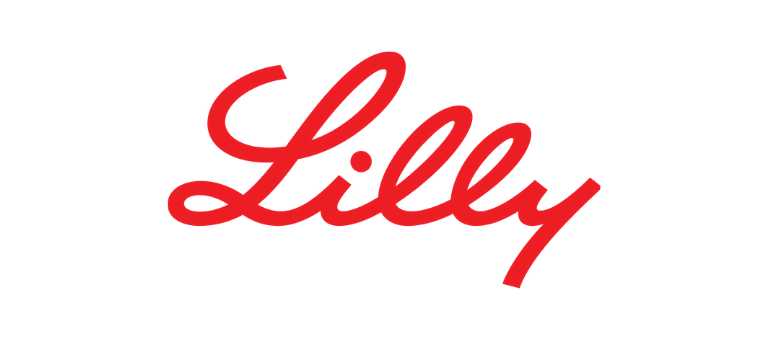 Posted by ISPE Boston
On October 15, 2020
Data from a new interim analysis of Lilly's Phase 2 clinical trial showed that combination therapy with two of Lilly's SARS-CoV-2 neutralizing antibodies reduced viral load, symptoms and COVID-related hospitalization and ER visits. The study evaluated LY-CoV555 and LY-CoV016, both monoclonal antibodies which bind complementary regions of the SARS-CoV-2 spike protein, for the treatment of symptomatic COVID-19 in the outpatient setting. Lilly is working to publish the monotherapy and combination therapy data in peer-reviewed journals as soon as possible.
To be able to quickly provide treatment to patients around the world, Lilly invested in large-scale manufacturing of both antibodies at risk – even before data demonstrated their potential to become a meaningful therapeutic option for COVID-19.
For monotherapy, Lilly is focused on the 700 mg dose of LY-CoV555 and anticipates it could supply as many as one million doses in Q4 2020, with 100,000 available in October. With respect to the supply of combination therapy, Lilly anticipates it will have 50,000 doses available in Q4 2020. The supply of combination therapy will increase substantially beginning in Q1 2021, as additional manufacturing resources come online throughout the year, including Lilly's recently announced manufacturing collaboration with Amgen. Lilly is also pursuing additional partnerships to provide antibodies to resource-limited countries.
Based on the combination therapy data, along with the previously disclosed findings for LY-CoV555 monotherapy, Lilly has engaged global regulators, including the FDA regarding potential EUA. Lilly has now submitted an initial request for EUA for LY-CoV555 monotherapy in higher-risk patients who have been recently diagnosed with mild-to-moderate COVID-19. The company expects to submit a subsequent request for EUA for combination therapy in November, pending clinical trial enrollment, once additional safety data accumulate and sufficient supply is manufactured. Lilly anticipates having data to support a biologics license application (BLA) submission for combination therapy as early as Q2 2021. Conversations with global regulators are ongoing. (Source: Eli Lilly Website, 07 October, 2020)