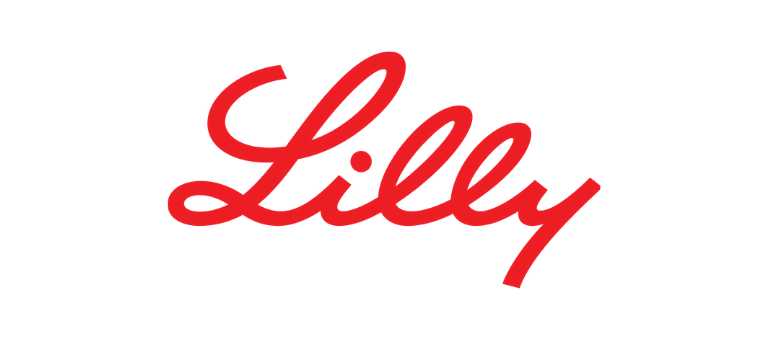 Lilly's mAb Receives FDA Emergency Use Authorization for COVID Treatment
Posted by ISPE Boston
On November 12, 2020
The FDA has granted Emergency Use Authorization (EUA) for Eli Lilly's investigational drug bamlanivimab, a recombinant, neutralizing human IgG1 monoclonal antibody (mAb) directed against the spike protein of SARS-CoV-2. Bamlanivimab is designed to block viral attachment and entry into human cells, thus neutralizing the virus, potentially treating COVID-19.
Bamlanivimab emerged from the collaboration between Lilly and AbCellera to create antibody therapies for the prevention and treatment of COVID-19. Lilly scientists rapidly developed the antibody in less than three months after it was discovered by AbCellera and the scientists at the National Institute of Allergy and Infectious Diseases (NIAID) Vaccine Research Center. It was identified from a blood sample taken from one of the first U.S. patients who recovered from COVID-19.
According to Daniel Skovronsky, Lilly's chief scientific officer and president of Lilly Research Laboratories, data generated in a randomized, double-blind, placebo-controlled Phase 2 study "show bamlanivimab, when given early in the disease course, may help patients clear the virus and reduce COVID-related hospitalizations, supporting our belief that neutralizing antibodies can be an important therapeutic option for patients fighting this virus…"
The EUA allows for the distribution and emergency use of bamlanivimab, which is administered via a single intravenous infusion, for the treatment of mild to moderate COVID-19 in adults and pediatric patients 12 years and older with a positive COVID-19 test, who are at high risk for progressing to severe COVID-19 and/or hospitalization. Bamlanivimab should be administered as soon as possible after a positive COVID-19 test and within 10 days of symptom onset.
Lilly will begin shipping bamlanivimab immediately to AmerisourceBergen, a national distributor, which will distribute it as directed by the U.S. government's allocation program.
Americans will have no out-of-pocket costs for the medicine, although healthcare facilities may charge a fee for the product's administration.
To ensure rapid access of this treatment to patients around the world, Lilly has invested in large-scale manufacturing of bamlanivimab at risk – even before data demonstrated its potential to become a meaningful therapeutic option for COVID-19. Lilly has a robust, global supply chain in place to produce bamlanivimab, with numerous manufacturing sites worldwide.
Lilly anticipates manufacturing up to one million doses of bamlanivimab 700 mg by the end of 2020, for use around the world through early next year. Beginning in Q1 2021, the supply of Lilly's antibody therapy is expected to increase substantially, as additional manufacturing resources come online throughout the year.
Lilly is in discussions with global regulators to make bamlanivimab available around the world. Global allocation will be made based on Lilly's guiding principles that aim to ensure access for patients with high unmet need, no matter where they live. (Source: Eli Lilly Website, 09 November, 2020)