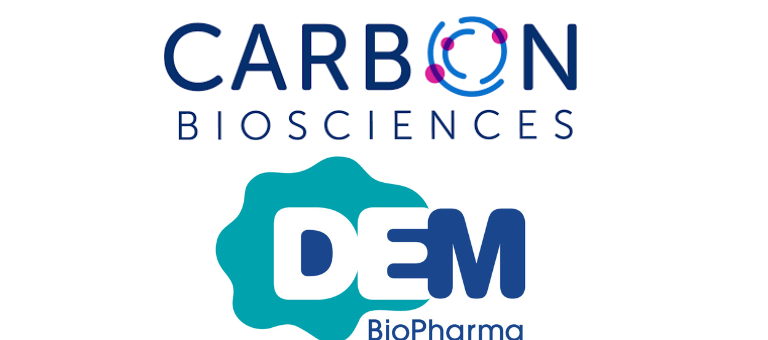 Local Biopharms Attract Startup Funding
Posted by ISPE Boston
On July 14, 2022
In spite of the summer doldrums, local startups continue to attract funding. Cambridge-based immuno-oncology company DEM BioPharma recently launched with $70 million in financing. The company is pioneering immunotherapeutics designed to unleash macrophages and other myeloid effector cells to eliminate tumors by targeting novel 'don't eat me' (DEM) and 'eat me' (EM) signals on cancer cells and macrophages. The company's proprietary CHoMP platform (Co-culture with Human Myeloid Phagocytes) will be used to identify unexplored DEM and EM signals in a systematic and unbiased manner via inter-cellular CRISPR screening using tumor cells, primary macrophages, and other innate immune effector cells.
"The currently known DEM and EM pathways were discovered serendipitously," said DEM BioPharma co-founder Dr. Michael Bassik. "Similar to other areas of immunotherapy, there are likely other signals that are more potent and offer better therapeutic targets, but no one has yet taken a systematic approach to identifying those pathways."
The CHoMP platform has identified a number of promising new DEM/EM signals, including the novel DEM pathway APMAP. In preclinical work, targeting APMAP enhanced tumor cell phagocytosis in multiple cancer cell types and animal cancer models, and demonstrated synergistic effects with a broad range of tumor-binding antibodies.
Another startup, Lexington-based Carbon Biosciences, has launched with a $38 million in financing from investors including the Cystic Fibrosis Foundation. The company is harnessing novel parvovirus vectors that can deliver larger gene therapy payloads with enhanced tissue specificity and with minimal neutralizing immunity. The company plans to use the funding to advance the development of Carbon's programs for genetic diseases.
"Identifying vectors that can effectively deliver therapeutics to target tissues, such as the lung, has been a major challenge in realizing the full potential of gene therapy," said Geeta Vemuri, Ph.D., Managing Partner and Founder of lead investor Agent Capital. "We believe that Carbon's proprietary platform can address this challenge by leveraging novel vectors from the broader parvovirus family to deliver optimal payloads to specific tissues. Carbon's technology will enable a diversified pipeline with potential applications across the wide range of tissues impacted in many unaddressed diseases." (Sources: DEM BioPharma Website, 23 June, 2022 and Carbon Biosciences Website, 21 June, 2022)