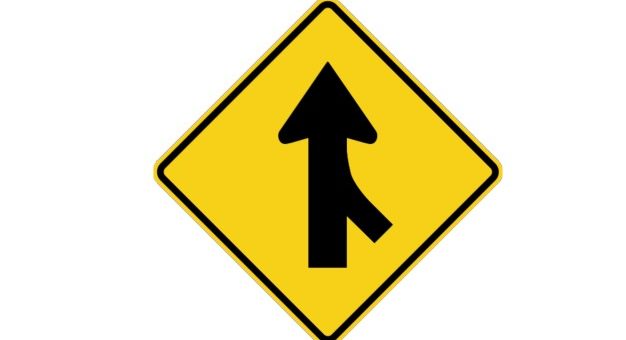 Posted by ISPE Boston
On July 5, 2018
Akebia Therapeutics and Keryx Biopharmaceuticals (based in Cambridge and Boston, respectively) have announced a definitive merger agreement under which the companies will combine in an all-stock merger. The transaction will create a fully integrated biopharmaceutical company called Akebia Therapeutics focused on chronic kidney disease (CKD), with an implied pro forma equity value of approximately $1.3 billion. The transaction is expected to close by the end of 2018, subject to the satisfaction of customary closing conditions, including clearance by antitrust authorities and approval by the shareholders of both companies.
The merger of Akebia and Keryx creates a renal-focused company committed to developing and delivering innovative therapeutic products. Keryx's Auryxia® (ferric citrate) is a FDA-approved medicine to treat dialysis dependent CKD patients for hyperphosphatemia and non-dialysis dependent CKD patients for iron deficiency anemia (IDA). Akebia's vadadustat is an investigational Phase 3 oral hypoxia-inducible factor prolyl hydroxylase inhibitor (HIF-PHI) with the potential to advance the treatment of patients with anemia due to CKD, many of whom are currently receiving injectable erythropoietin-stimulating agents (ESAs).
The companies believe that Auryxia and vadadustat, if FDA-approved, have the potential to deliver an all-oral treatment approach for patients with anemia due to CKD. More broadly, the combined company has the potential to offer therapeutic options to patients across all stages of CKD, including non-dialysis dependent and dialysis dependent patients, and to become a partner of choice for the renal community and for companies developing renal products. (Source: Akebia Therapeutics Website, 28 June, 2018)