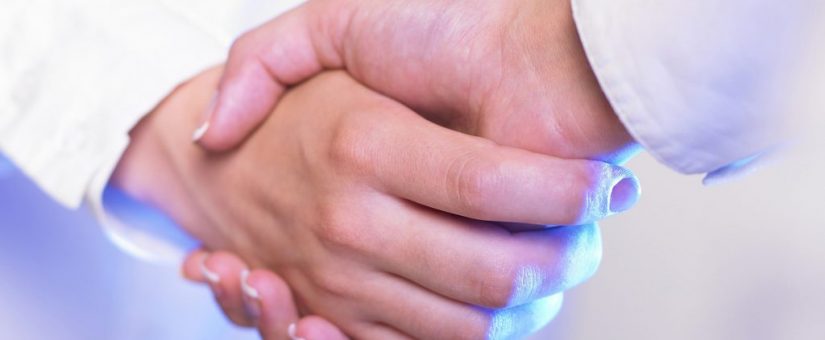 Posted by ISPE Boston
On July 25, 2019
Watertown-based Lyndra Therapeutics recently announced a partnership with Gilead Sciences to develop and commercialize ultra-long-acting oral HIV therapies. This partnership announcement comes just months after Gilead joined Lyndra's $60.9 million Series B financing round.
Gilead will have exclusive rights to Lyndra's therapeutics platform for ultra-long-acting formulations related to HIV. Lyndra's ultra-long-acting dosage form has the potential to improve medication adherence by allowing patients to take a pill once a week, or even less frequently, rather than daily.
"Gilead has led the way in HIV prevention and treatment by focusing on reducing pill burden through the development of single-tablet oral regimens for their therapies, addressing an epidemic that affects nearly 40 million people globally," said Amy Schulman, CEO and co-founder of Lyndra Therapeutics. "At Lyndra, our commitment to HIV is foundational and we are delighted to continue to work with strong research and development partners such as the Bill & Melinda Gates Foundation and, now, Gilead." (Source: Lyndra Therapeutics Website, 09 July, 2019)