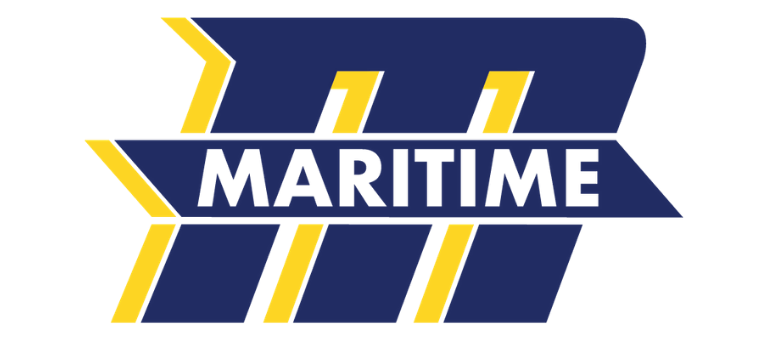 Mass Maritime Students Seeking Jobs for Summer Co-op Term
Posted by ISPE Boston
On March 10, 2021
Spring is just around the corner and Massachusetts Maritime Academy Career Services is preparing for our Summer 2021 Co-op term!  We are beginning to post internship opportunities for our shore-side programs and hope that you will consider sponsoring one of our students. 
This summer our co-op term is running from May 24 to August 27, 2021.  Students are eager to help with projects, fill an existing job opening, analyze data, and move your business forward. All while learning in the field and being a productive member of your team. We have students in our five shore-side degree programs excited to work this summer, so depending on your employment needs, we will share opportunities with appropriate departments.
If you have summer co-op opportunities please complete the MMA Co-op Request Form and your positions will be posted to eligible students.  Once student resumes are in, they will be forwarded to you for your consideration. As always, we appreciate your support of the Academy and our students. Please call or email us with any questions. Stay healthy and stay in touch.