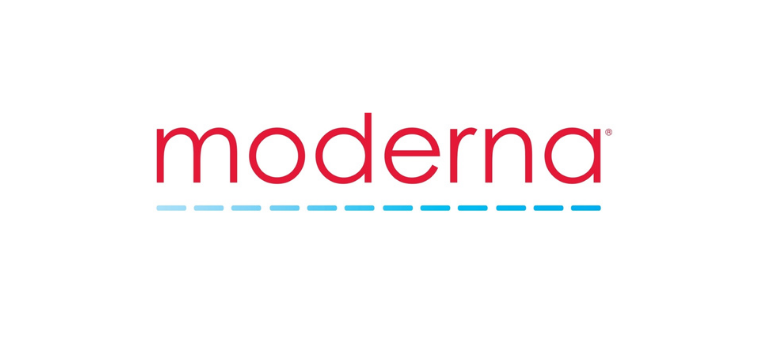 Posted by ISPE Boston
On October 8, 2020
Moderna has received a commitment of up to $56 million from the Defense Advanced Research Projects Agency (DARPA) to fund the development of a mobile manufacturing protype that is capable of rapidly producing messenger RNA (mRNA) vaccines and therapeutics. The agreement builds on a previous assistance grant with DARPA established in 2013.
The award is part of DARPA's Nucleic Acids On Demand World-Wide (NOW) initiative to develop a mobile, end-to-end automated manufacturing platform to provide in-field, just-in-time manufacturing of Good Manufacturing Practice (GMP) quality nucleic acid (including mRNA) vaccines and therapeutics intended to deliver near-instantaneous protections and treatments to both military personnel and local populations. The design envisions a manufacturing unit capable of producing hundreds of doses of medicines in a matter of days in a 6 ft. x 6 ft. x 6 ft. container in remote locations around the world.
"We are pleased to continue our collaboration with DARPA with a new award and we look forward to building on our experience rapidly designing and manufacturing vaccines as demonstrated with mRNA-1273, our COVID-19 vaccine currently in a Phase 3 study, and mRNA-4157, our personalized cancer vaccine currently in a Phase 2 study," said Stéphane Bancel, Chief Executive Officer of Moderna.
This new award will allow us to explore the reach of our technology to potentially enable fast, in-field, automated manufacturing of vaccines and therapeutics for both military personnel and civilians around the world in a container that can be deployed rapidly to make customized vaccines or therapeutics. The ability to make medicines in a mobile unit could have an important impact on the ability to respond to future viral challenges. Moderna is committed to being part of the solution in preventing future pandemics." (Source: Moderna Website, 8 October, 2020)