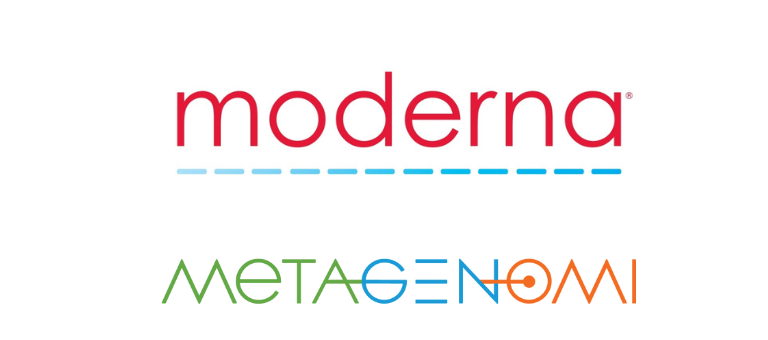 Moderna in Deal with Metagenomi on Gene Editing Therapeutics
Posted by ISPE Boston
On November 18, 2021
Moderna and Metagenomi, have entered into a strategic R&D collaboration focused on advancing new gene editing systems for in vivo human therapeutic applications. The collaboration will utilize Metagenomi's novel gene editing tools and leverage Moderna's mRNA platform, as well as lipid nanoparticle (LNP) delivery technologies, with the goal of developing curative therapies for patients with serious genetic diseases.
Under the terms of the collaboration, Metagenomi and Moderna will advance a series of in vivo gene editing therapeutics against undisclosed targets. Metagenomi will utilize its vast toolbox of gene editing systems in combination with Moderna's mRNA and LNP technologies, to deliver next-generation therapies for genetic diseases.
Metagenomi will receive an upfront cash payment and is eligible to receive certain target option exercise fees as well as development, regulatory and commercial milestone payments, plus tiered royalties on net sales of any products that are commercialized by Moderna. Moderna has also agreed to make an equity investment in Metagenomi.
(Source: Moderna Website, 02 November, 2021)