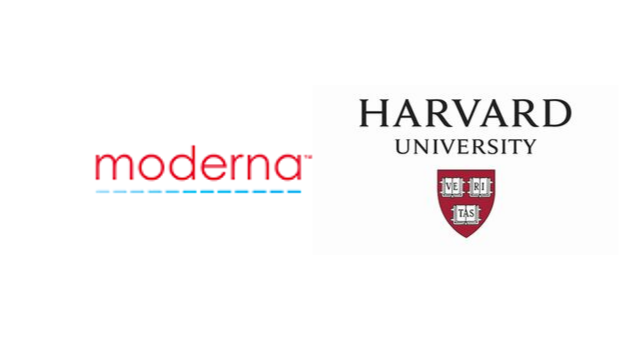 Posted by ISPE Boston
On October 3, 2019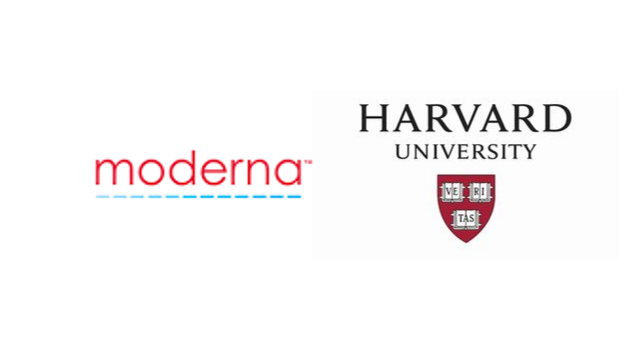 Cambridge-based, clinical-stage biotech Moderna has announced a multi-year research collaboration with Harvard University to identify and develop novel therapeutic approaches that could improve the lives of patients with immunological diseases. Additional funding from Moderna to Harvard Medical School (HMS) will establish an initiative at HMS called the Alliance for RNA Therapies for the Modulation of the Immune System (ARTiMIS), which will enable basic science research in the field of immunology using Moderna's mRNA and nanoparticle delivery technology.
The ARTiMIS initiative will enable HMS-affiliated investigators to access Moderna's platform for mRNA and novel immune delivery and will provide financial support for exploratory research projects, including the work of postdoctoral researchers at HMS. Moderna has provided the initial funding for ARTiMIS through a $1.2 million grant and will also provide investigators with mRNA and nanoparticle delivery technology and materials. Projects selected for funding by ARTiMIS will aim to advance basic understandings of fundamental immunological processes, generate new mechanistic insights in the pathogenesis of immunological diseases and discover novel approaches to the prevention, diagnosis and therapy of human diseases.
To further advance insights toward therapeutics, Moderna has also entered into a multi-year research agreement with the university at large, through the Harvard Office of Technology Development. Under this collaboration framework, Moderna will initially provide sponsored research funding of up to $2.45 million in support of a project which will use mRNA technologies to study and manipulate the migration of immune cells from blood to tissues.
In addition to the collaboration with Harvard, Moderna currently has strategic alliances for development programs with AstraZeneca and Merck, as well as the Defense Advanced Research Projects Agency (DARPA), an agency of the Department of Defense; and the Biomedical Advanced Research and Development Authority (BARDA), a division of the Office of the Assistant Secretary for Preparedness and Response (ASPR) within the Department of Health and Human Services (HHS). (Source: Moderna Website, 26 September, 2019)