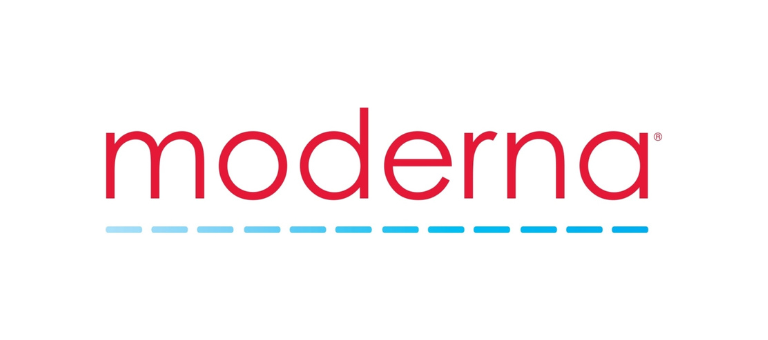 Moderna's RSV Vaccine Shows Positive Trial Results
Posted by ISPE Boston
On January 19, 2023
Moderna has announced positive topline data from its Phase 3 trial of its vaccine candidate, mRNA-1345, targeting respiratory syncytial virus (RSV) in older adults. The primary efficacy endpoints have been met, including vaccine efficacy (VE) of 83.7% against RSV-associated lower respiratory tract disease. Based on these results, Moderna intends to submit for regulatory approval in the first half of 2023.
"Today's results represent an important step forward in preventing lower respiratory disease due to RSV in adults 60 years of age and older. These data are encouraging, and represent the second demonstration of positive phase 3 trial results from our mRNA infectious disease vaccine platform…We look forward to publishing the full data set and sharing the results at an upcoming infectious disease medical conference," said Stéphane Bancel, Moderna's Chief Executive Officer.
RSV, a highly contagious seasonal respiratory virus and a leading cause of lower respiratory tract infections and pneumonia, causes a particularly large burden of disease in infants and older adults. RSV can cause severe disease with an estimated 5.2 million cases and nearly half a million hospitalizations in adults 60 years or older reported across high-income countries in 2019. Each year in the US, approximately 60,000-120,000 older adults are hospitalized, and 6,000-10,000 of them die due to RSV infection.
mRNA-1345 is an investigational RSV vaccine that consists of a single mRNA sequence encoding for a stabilized prefusion F glycoprotein. The vaccine uses the same lipid nanoparticles  as in the Moderna COVID-19 vaccines. The F glycoprotein is on the surface of the virus and is required for infection by helping the virus to enter host cells. Since RSV causes a significant disease burden in children, mRNA-1345 is also being tested in an ongoing Phase 1 trial in pediatric populations; the clinical trial is fully enrolled. (Source: Moderna Website, 17 January, 2023)