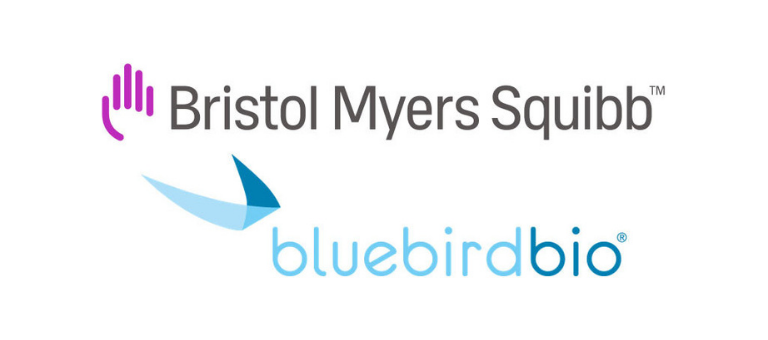 Multiple Myeloma Drug from BMS and bluebird bio Wins FDA Approval
Posted by ISPE Boston
On April 1, 2021
Bristol Myers Squibb and Cambridge-based bluebird bio have announced FDA approval for Abecma, a personalized immune cell therapy for the treatment of certain patients with multiple myeloma. As an anti-BCMA CAR T cell therapy, Abecma recognizes and binds to BCMA, a protein that is nearly universally expressed on cancer cells in multiple myeloma, leading to the death of BCMA-expressing cells.
Abecma will be manufactured for each individual patient using the patient's own T cells at Bristol Myers Squibb's state-of-the-art cellular immunotherapy manufacturing facility in Summit, New Jersey. The lentiviral vector, which is used to engineer the CAR T cells, was developed by bluebird bio.
"Bristol Myers Squibb is now the only company with two approved CAR T cell therapies with distinct targets of CD19 and BCMA. As our second FDA-approved CAR T cell therapy, Abecma underscores our commitment to deliver on the promise of cell therapies for patients who are battling aggressive and advanced blood cancers with limited effective treatment options," said Samit Hirawat, M.D., chief medical officer, Bristol Myers Squibb.
bluebird bio chief bluebird Nick Leschly said, "Our journey to today's approval of Abecma started nearly a decade ago with pioneering research at bluebird bio…Today's announcement represents an important milestone for bluebird bio, marking both our first approved treatment in oncology and our first approved treatment in the United States."
Despite advances in treatment, multiple myeloma remains an incurable disease characterized by periods of remission and relapse. Most patients experience relapse following initial therapies, and depth and duration of response as well as survival outcomes decrease with each successive treatment. (Source: Bristol Myers Squibb Website, 26 March, 2021)