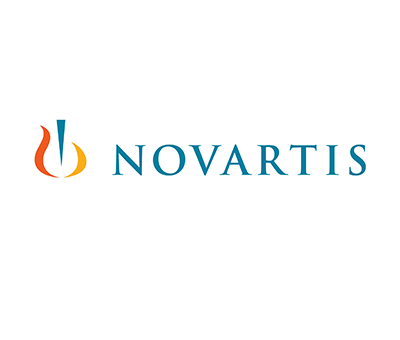 Posted by ISPE Boston
On April 3, 2019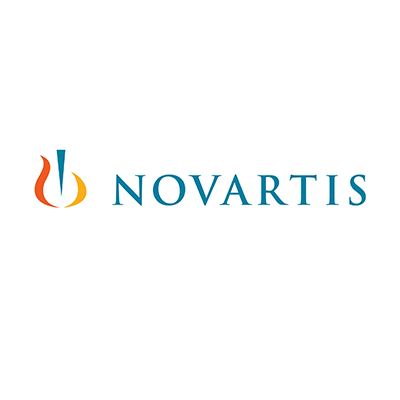 Pharmaceutical giant Novartis has announced the planned acquisition of Boston-based start-up IFM Tre, a subsidiary of IFM Therapeutics focused on developing anti-inflammatory medicines targeting the NLRP3 inflammasome. The acquisition will give Novartis full rights to IFM Tre's portfolio of NLRP3 inhibitors.
The NLRP3 (nucleotide-binding domain, leucine-rich repeat-containing receptor pyrin domain containing 3) pathway plays a critical role in the body's innate immune system, serving as a danger sensor for pathogens like bacteria and viruses as well as for endogenous signals of tissue damage or metabolic disorders. When activated, NLRP3 triggers an inflammatory response via the assembly of a multi-protein complex called the inflammasome.
While the NLRP3 inflammasome plays a critical role in the innate immune system by fighting off potentially dangerous pathogens and endogenous disorders, pathologic chronic activation is associated with several metabolic, fibrotic, autoimmune, and neurological diseases. Preclinical studies have shown that IFM Tre's molecules can selectively suppress inflammation caused by the NLRP3 inflammasome while allowing the rest of the immune system to continue normal operations.
"IFM Tre's compounds have demonstrated that they can fine-tune the immune system, offering a potentially potent approach for treating a large variety of diseases associated with inflammation," said Jay Bradner, President of the Novartis Institutes for BioMedical Research. "We look forward to applying our deep expertise in this field to advancing these medicines through the clinic and to patients who need them.
"The three inhibitors in the IFM Tre pipeline include: IFM-2427, a clinical-stage systemic antagonist for an array of chronic inflammatory disorders, including gout, atherosclerosis and nonalcoholic steatohepatitis (NASH); a preclinical-stage gut-directed molecule for the treatment of inflammatory bowel disease; and a preclinical-stage central nervous system (CNS)-penetrant molecule. These programs complement the existing Novartis pipeline of anti-inflammatory medicines. (Source: Novartis Website, 01 April, 2019)