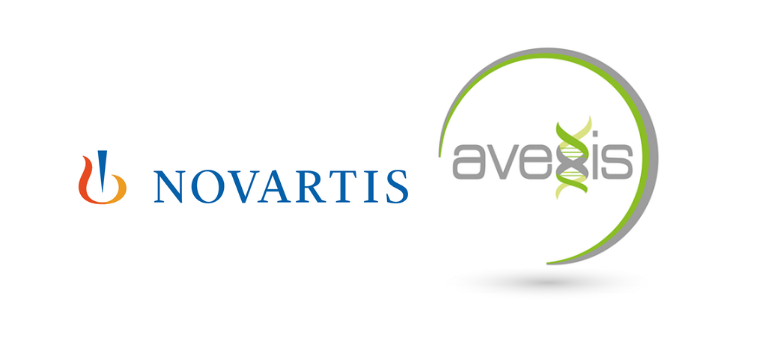 Posted by ISPE Boston
On June 4, 2020
Mass Eye and Ear and Mass General Hospital have entered into a manufacturing agreement to produce their novel genetic vaccine with AveXis, a Novartis company. AveXis will begin manufacturing the vaccine this month while the vaccine, known as AAVCOVID, undergoes further safety and efficacy testing in preclinical studies.
AveXis, will lead the manufacturing efforts of the new vaccine, utilizing its cutting-edge AAV (adeno-associated virus) technology for treatment of rare and life-threatening neurological genetic diseases. AveXis is one of the first companies in the world to have successfully scaled up gene therapy manufacturing with over 1 million square feet of manufacturing capacity. Through this strategic partnership, AveXis is contributing its technology, expertise and supply chain at no cost to supply the AAV vaccine for COVID clinical trials scheduled to begin in the second half of 2020.
"There are many vaccine approaches to COVID-19 with great promise, but often the first question that gets asked is, 'how can this vaccine be scaled to the millions of doses needed to prevent a worldwide pandemic?'" said Dr. Luk H. Vandenberghe whose laboratory developed the vaccine program. "By partnering with an industry leader in AveXis that already produces AAV gene therapy products at large scales, we are more on track than ever to reaching our goal of developing a vaccine capable for wide distribution to prevent infection at population levels."
The AAVCOVID vaccine program is a gene-based vaccine strategy that seeks to deliver genetic sequences of SARS-CoV-2, the strain of coronavirus that causes COVID-19, using an AAV vector. Vaccination delivers genetic DNA fragments of SARS-CoV-2 which generates an antigen protein, which is designed to elicit an immune response to prevent infection. This approach is supported by extensive experience with the safety of the AAV technology platform in other diseases, including the use of AAVs in two FDA-approved medications.
Dr. Vandenberghe and his laboratory began work on the vaccine in mid-January following the Wuhan outbreak and the first publication of genetic sequences of the new coronavirus. Using a specific AAV with desirable vaccine properties, the program seeks to induce immunity to prevent infection and or disease in healthy populations, leveraging the existing manufacturing capabilities of the AAV industry.
AAV is also a rapidly adaptable technology. If a new strain of the SARS-CoV-2 virus emerges, the genetic code inside the AAVCOVID vaccine can be exchanged for an updated genetic code and processed into an updated vaccine in weeks, according to the researchers. (Source: AveXis Website, 28 May, 2020)