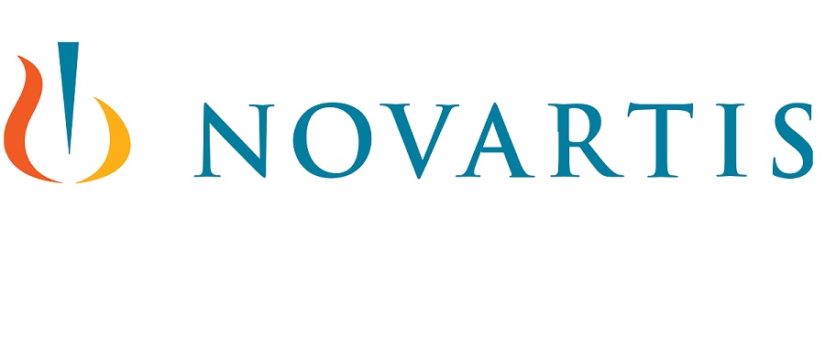 Posted by ispeblog
On July 17, 2017
Novartis has announced that the FDA Oncologic Drugs Advisory Committee (ODAC) unanimously (10-0) recommended approval of CTL019 (tisagenlecleucel), an investigational chimeric antigen receptor T cell (CAR-T) therapy, for the treatment of children and young adults with B-cell acute lymphoblastic leukemia (ALL) that has relapsed or resisted treatment (r/r). A Biologics License Application (BLA) for this indication is under FDA priority review; if approved, CTL019 could become first CAR-T cell therapy available commercially.
Acute lymphoblastic leukemia comprises approximately 25 percent of cancer diagnoses among children under 15 years old and is the most common childhood cancer in the US. Effective treatment options for patients with r/r ALL are limited. In pediatric and young adult patients with B-cell ALL that have relapsed multiple times or become refractory to treatment, the five-year disease-free survival is less than 10-30 percent.
CTL019 was first developed by the University of Pennsylvania. In 2012, Novartis and Penn entered into a global collaboration to further research, develop and commercialize CAR-T cell therapies, including CTL019, for the investigational treatment of cancers. Children's Hospital of Philadelphia was the first institution to investigate CTL019 in the treatment of pediatric patients and led the single site trial.
Earlier this year, Novartis submitted a BLA for CTL019 to the FDA, marking the first submission by Novartis for a CAR-T cell therapy. CTL019 previously received FDA Breakthrough Therapy designation and is under Priority Review by the FDA. The FDA will consider the ODAC vote as it reviews the BLA, although it is not obligated to follow the recommendation. Novartis continues to invest in the necessary infrastructure for the potential commercialization of CTL019, including manufacturing and the establishment of a network of certified treatment centers. Novartis plans additional filings for CTL019 in the US and EU later this year, including applications with the FDA and European Medicines Agency (EMA) for the treatment of adults with r/r diffuse large B-cell lymphoma.
Because CTL019 is an investigational therapy, the safety and efficacy profile has not yet been established. Access to investigational therapies is available only through carefully controlled and monitored clinical trials. These trials are designed to better understand the potential benefits and risks of the therapy. Because of the uncertainty of clinical trials, there is no guarantee that CTL019 will ever be commercially available anywhere in the world. (Source: Novartis Website, 13 July, 2017)
To read the full press release, please visit https://www.novartis.com/news/media-releases/novartis-car-t-cell-therapy-ctl019-unanimously-10-0-recommended-approval-fda