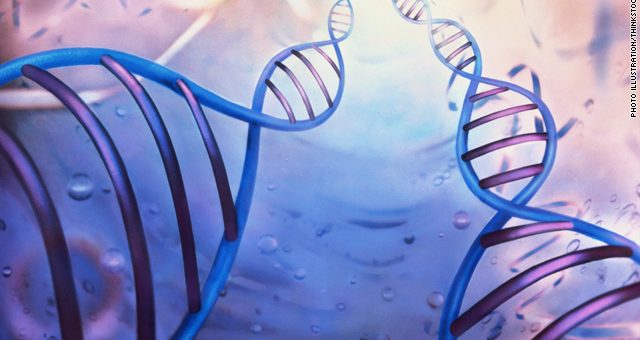 Posted by ISPE Boston
On April 16, 2018
Novartis has announced that it has entered into an agreement to acquire the Illinois-based clinical stage gene therapy company AveXis, Inc. for $218 per share or a total of $8.7 billion in cash. AveXis has several clinical studies in progress for the treatment of SMA, an inherited neurodegenerative disease caused by a defect in a single gene. The lead AveXis gene therapy candidate, AVXS-101, has highly compelling clinical data in treating SMA Type 1, which is the number one genetic cause of death in infants.
Vas Narasimhan, CEO of Novartis, said: "The proposed acquisition of AveXis offers an extraordinary opportunity to transform the care of SMA. We believe AVXS-101 could create a lifetime of possibilities for the children and families impacted by this devastating condition. The acquisition would also accelerate our strategy to pursue high-efficacy, first-in-class therapies and broaden our leadership in neuroscience. We would gain with the team at AveXis another gene therapy platform, in addition to our CAR-T platform for cancer, to advance a growing pipeline of gene therapies across therapeutic areas. We look forward on the closing of the deal to a smooth transition for AveXis employees and welcoming them to Novartis."
The FDA has granted AVXS-101 Orphan Drug designation for the treatment of SMA as well as Breakthrough Therapy designation for SMA Type 1. A BLA filing with the FDA for AVXS-101 is expected in the second half of 2018 and approval and launch in the US is expected in 2019.
If approved, AVXS-101 would be a first-in-class one-time therapy that addresses the root genetic cause of SMA by effectively replacing the defective gene. In a clinical study, AVXS-101 showed life-saving efficacy, with all 15 infants treated event free at 20 months compared with an event-free survival rate of 8 percent in an historical cohort.
AveXis also offers state of the art AAV9 gene therapy manufacturing capabilities and valuable R&D capabilities, which in addition to AVXS-101, includes other pipeline products for Rett Syndrome (RTT) and a genetic form of amyotrophic lateral sclerosis (ALS). AAV9 is considered to be a clinically proven gene delivery platform for diseases of the central nervous system. (Source: Novartis Website, 09 April, 2018)