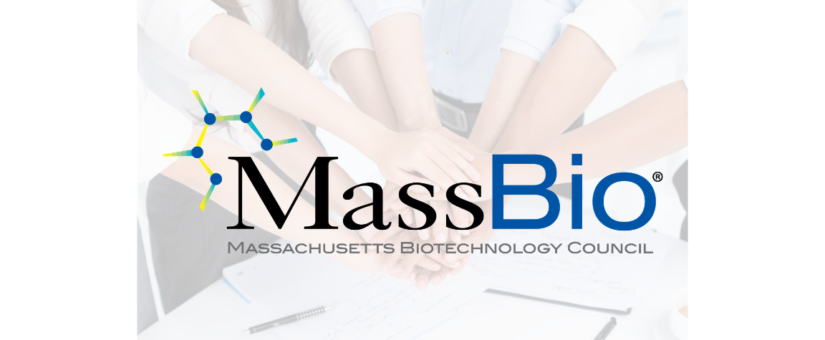 Posted by ISPE Boston
On September 14, 2020
The Massachusetts Biotechnology Council today announced that 164 CEOs representing the breadth of the life sciences have signed its Open Letter 2.0 – The CEO Pledge for a More Equitable and Inclusive Life Sciences Industry. This pledge serves as a call to action for CEOs across the life sciences to create change within their respective organizations and is a critical component of MassBio's expanded equity, diversity, and inclusion (ED&I) initiative rolled out earlier this year.
By signing this letter, a CEO recognizes that racial inequity exists in the life sciences industry and in his/her company and is taking responsibility to fix that injustice through comprehensive ED&I initiatives that are broad in scope, specific in action, and measurable in results. The pledge is a long-term commitment dedicated to moving the industry forward over the next several years. The CEOs that signed the letter represent small and emerging biotechs, midsized companies, and large biopharmaceutical companies.
"Decades-long systematic racism and healthcare inequities plague our nation, and we must eradicate that from our industry whose mission is to treat, cure, and heal. That is the impetus behind MassBio's Open Letter 2.0 – to ensure companies from across the life sciences are taking measurable steps to address these issues," said Edie Stringfellow, Director of Diversity and Inclusion, MassBio.
The pledge outlines six areas that must be addressed. These include: leadership and executive culture, inclusive company culture, recruitment, retention and development, accountability and sustainability, and supplier diversity. Each pillar outlines several opportunities for a company to improve in that specific area and a CEO must commit him or herself to at least one of the actions.
In developing this letter, MassBio also acknowledges its role as a leader in the industry and pledges itself to assist the cohort of CEO signers as needed through one-on-one meetings, forums, and shared resources. (Source: MassBio Website, 10 September, 2020)
To read the full letter and view the CEOs who have signed the pledge, click here.
To learn more about MassBio's ongoing work to improve equity, diversity, and inclusion in the life sciences, please visit: https://www.massbio.org/initiatives/equity-diversity-and-inclusion/.
[/vc_column_text][/vc_column][/vc_row]