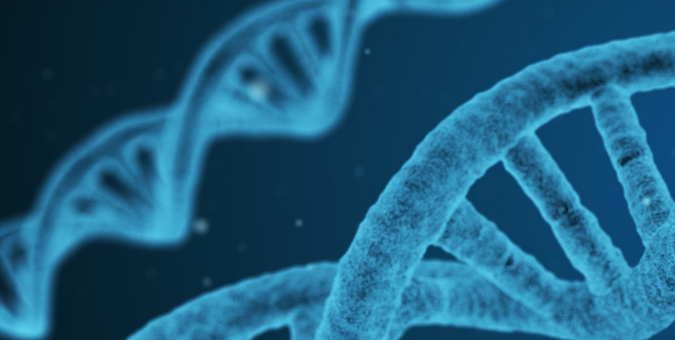 Posted by ISPE Boston
On December 12, 2018
PARP, or poly(ADP-ribose) polymerase, is a family of proteins that helps repair damaged DNA in cells. A PARP inhibitor may prevent cancer cells from repairing their damaged DNA, which can cause cancer cells to die. This may slow the return or progress of cancer.
BRCA is a gene that is linked to increased risk for cancer. Mutations in this gene can prevent DNA repair. Mutations or aberrations in BRCA or other genes that prevent DNA repair result in a state of homologous recombination deficiency, or "HRD". Cancer cells with HRD are especially sensitive to PARP inhibitors, which have been shown to shrink tumors in patients with HRD and increase the time in which patients are free from cancer progression.
The genomic tests used to define HRD are evolving. To date, clinical studies of PARP inhibitors have primarily relied on tests for BRCA gene mutations to select patients for treatment with a PARP inhibitor. Other tests, such as MyChoice and FoundationOne, have been used in clinical trials of ovarian cancer to identify patients whose tumors have HRD and are sensitive to PARP inhibitors. However, more sensitive tests involving such things as whole genome screening and functional genomic analyses are needed to identify additional patients with cancer who might benefit from treatment with PARP inhibitors. (Source: TESARO Website, 03 December, 2018)