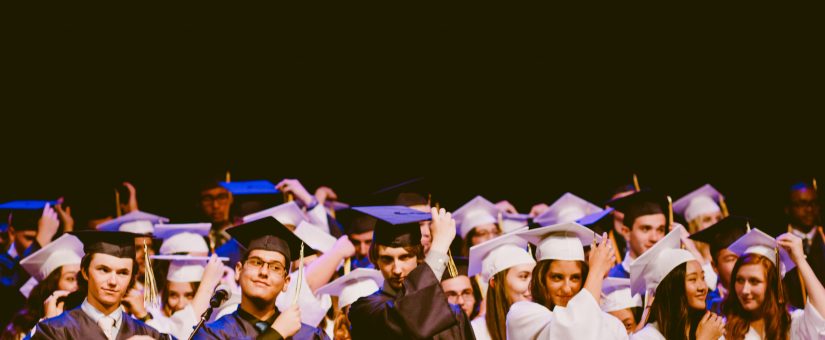 Posted by Brian Hagopian
On July 9, 2018
Have you ever thought about volunteering but stop short of signing up because you're afraid it may require more time than you're ready to commit?  Deep inside, if you'd like to give back but aren't sure how, we have a great way for you to get involved.  Please read on because we would really appreciate your help with a truly worthy cause.
What better way to spend a little quality time volunteering than helping the next generation of soon-to-be college grads learn about the exciting opportunities of working in our industry?  We're looking for people who are interested in working with our local colleges and universities to help usher in the next generation of the "best and brightest." What better way to "pay it forward" than to share what you've learned along the way with the next generation of budding professionals?
There are many different ways that you can get involved, but if this has created even a flicker of interest, please sign up to attend a meeting on July 24 to learn about how you can get involved and to be part of the planning process. The meeting will be held at Waltham Woods in Waltham from 5:30- 8:30pm.  It's free to attend, dinner will be provided, and there's even complimentary parking. So stop procrastinating and click on this link to register for this free event.  Take the first step now! You'll be glad you did!