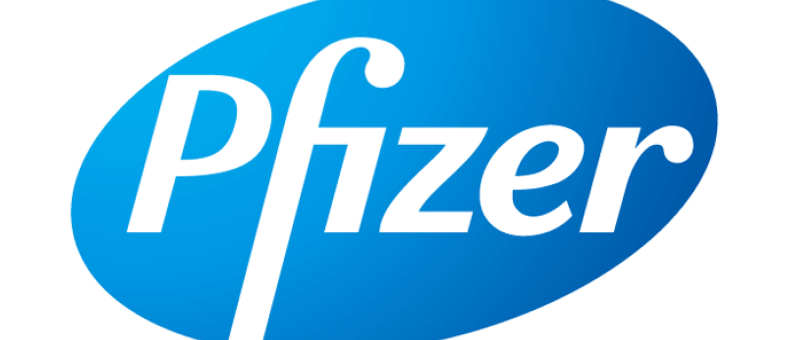 Posted by ISPE Boston
On July 19, 2018
Pfizer has announced it will organize the company into three businesses: a science-based Innovative Medicines business which will now include biosimilars and a new hospital business unit for anti-infectives and sterile injectables; an off-patent branded and generic Established Medicines business operating with substantial autonomy within Pfizer and a Consumer Healthcare business. These changes will be effective at the beginning of the company's 2019 fiscal year.
The Innovative Medicines business will include all of the current Pfizer Innovative Health business units as well as a new Hospital Medicines business unit that will commercialize Pfizer's global portfolio of sterile injectable and anti-infective medicines, allowing for better focus and customer centricity.  Pfizer will also incorporate its biosimilar portfolio into its Oncology and Inflammation & Immunology business units.  These units possess significant therapeutic area expertise in the medical, commercial and patient experience domains and will provide a strong commercialization platform for these medicines.
The growth fundamentals for the Innovative Medicines business are strong, with an aging population that is leading to increasing demand for new innovative medicines and quickly advancing biological science that is delivering breakthrough solutions.  With a robust portfolio of growing in-market products, a new wave of expected launches starting in 2020, and a strong pipeline, Pfizer believes it is well positioned for growth in this business.
The Established Medicines business will include the majority of Pfizer's off-patent solid oral dose legacy brands, including Lyrica, Lipitor, Norvasc and Viagra, and certain generic medicines. This business will operate in all regions of the world.  To allow this business to act with speed and flexibility, it will have distinct and fully-dedicated manufacturing, marketing, regulatory and with some exceptions enabling functions which will enhance its autonomy and position it to operate as a true stand-alone business within Pfizer.
Following the impact of the expected loss of exclusivity of Lyrica in the U.S. in or after December 2018, Pfizer expects that the Established Medicines business has the potential to generate sustainable modest revenue growth.  Urbanization and the rise of the middle class in emerging markets, particularly in Asia, are providing additional access opportunities and generating significant demand for branded and generic established medicines. As a leading pharmaceutical company in Asia and particularly in China, Pfizer believes it is well positioned to be a leader in this significant and rapidly growing market.
The Consumer Healthcare (PCH) business will include all of Pfizer's over-the-counter medicines.  It will continue to operate relatively autonomously with dedicated manufacturing and regulatory capabilities. While the fundamentals for growth are strong in the PCH business, they differ from the two prescription medicine businesses. Trends in consumerism and an increased focus on staying healthy are causing consumers to seek easily accessible health and wellness solutions.  With a strong portfolio of global brands that span health and wellness, the company believes this business is well positioned to continue its growth.  Pfizer continues to evaluate strategic alternatives for this business and expects to make a decision in 2018. (Source: Pfizer Website, 11 July, 2018)