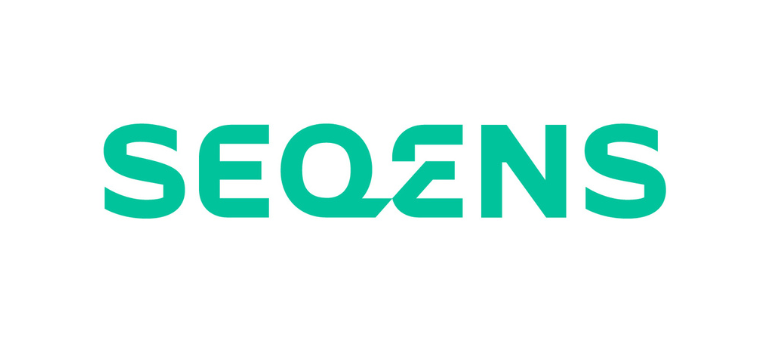 Pharma Giant Seqens Opens New R&D Facility in Devens
Posted by ISPE Boston
On February 10, 2023
Joined by a coalition of local legislators, including state Sen. Jamie Eldridge and members of the Devens Enterprise Commission, the $1.4 billion French biotech and pharmaceutical giant celebrated the completion of and move to a "state-of-the-art" research and development facility at 67 Buena Vista Street, replacing a smaller facility on Jackson Road.
Seqens President and CEO Pierre Luzeau said he was excited to continue the company's partnership with Devens and the state of Massachusetts. "Massachusetts is a leader in the pharma industry," Luzeau said. "Creative, innovative, it's one of the most dynamic places in the world as far as drug discovery and development — it's somewhere you have to be if you want to be in the pharma industry."
A complete transfer to the new, 15,000-square-foot space is expected by the end of February. Research at the lab is expected to focus on controlled substances, polymers, lipids and expanded uses of mRNA technologies. The company's lone research and development facility in the U.S., the lab is expected to employ up to 40 scientists by the end of 2026, double what the Jackson Road building could support.
To fill those new positions, Luzeau said he was "eager" to hire those qualified in the Devens community and the greater Boston area and even called it a "priority." Seqens Director of Research and Development Christophe Eychenne-Baron said a strong connection with that group and, more generally, the state's "biotech ecosystem" was "key" to Seqens' operations going forward. "Interaction with the [biotech] community is key to what we do," Eychenne-Baron said. "It's not always easy, but we know can find the right people here and we hope to bring in as many local minds as possible." (Source: Shane Rhodes, Nashoba Valley Voice, 07 February, 2023)