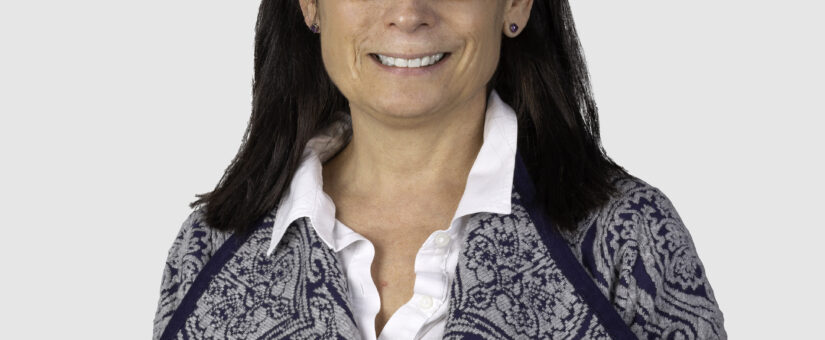 Episode 13 – Francesca McBride, Cell Therapy and Global Regulations
Posted by Samir Gondalia
On February 3, 2021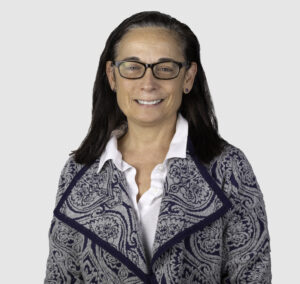 My guest in this episode is Francesca McBride. Francesca completed a Bachelor of Science Degree at the University of Delaware in 1985, majoring in Pre-Veterinary Science. As a pharmaceutical/ biotechnology regulatory compliance specialist Francesca works with international companies to support the design, start-up, licensing and operation of clinical and commercial product manufacturing facilities. She has been with Jacobs (Pharmaceuticals and Biotechnology) for 25+ years and currently in her capacity as a Director, Regulatory Compliance is involved in the support of client and design teams to ensure the design meets the applicable international cGMP / cGTP requirements. During her tenure at Jacobs she has lived and worked in the US, UK, Ireland and India. She has both presented and published papers at global conferences. Most recently she has worked with hospitals and universities in the design and startup of new cell therapy facilities that support the treatment of cancer. Francesca's goal is to build a stronger relationship with the cell therapy facilities to advance the cancer treatment opportunities – an area which is very close to her heart and you'll understand why after listening to her story. Last but not least, she's also a Triathlete.
Some takeaways from the interview
– Francesca's global journey
– Say yes to new opportunities
– When a new technology is introduced, everyone's learning at the same time
– Regulatory 101 lesson
– Which regulations apply during which stage of the drug development
– How regulatory agencies' approach have changed over the years
– How different regulatory agencies differ
– Regulatory Dos and Don'ts at the beginning of a project
– Advice for young women: Research careers to match your interest, Develop your expertise
– Impact of a good professor on a student
– Book she keeps going back to (given to her by her sister) : The Red Tent by Anita Diamant
Enjoy this interview with Francesca and listen how she simplifies the complicated global regulations around the life sciences for us to understand. Here's Francesca McBride.