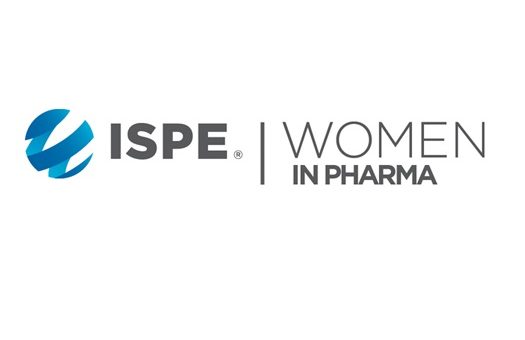 Practice Makes Perfect…Public Speaking
Posted by Kathy Marini
On May 30, 2019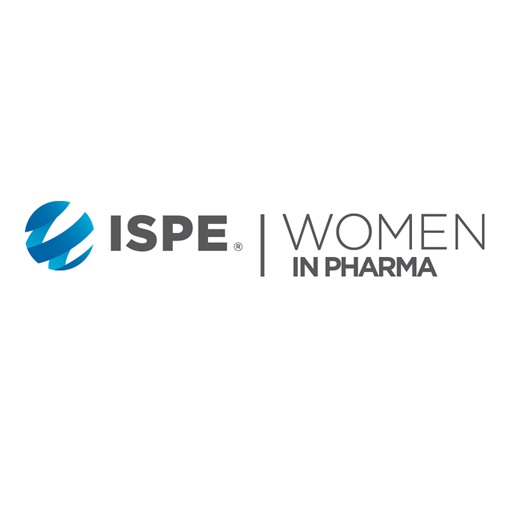 On May 22, the Boston Area Chapter Women in Pharma group held our fifth event since our inception last June – this time at Vertex Pharmaceuticals.  While there were plenty of networking and cool ice breaker questions during the opening reception, the focus topic was "Present Yourself in Public Speaking" with guest speaker and professional trainer Mary Cheyne.   Mary is the founder of Magnetic Podium, a resource for people looking to improve their presentation skills.  During this event, people shared their fears and areas of concern while also being called on to practice what was discussed.   Mary shared her golden nuggets with the group and encouraged all to practice, practice, practice.
The event was well attended and very interactive.  IWILL (Inspiring Women in Leadership and Learning), a group internal to Vertex, joined WIP to increase the reach of this topic.  Our hope is IWILL members will join ISPE and expand their industry exposure. As always, we had a good mix of women and men participating and look forward to more successful events like this one.  Thank you to event sponsors Alexion, B&V-Certco and Hyde Engineering, our gracious host company Vertex and to everyone who attended.
Next up is the June 19 Bio-Manufacturing breakfast event hosted by WIP at the Renaissance Boston Waterfront Hotel from 7:00-8:30am.   The topic is "Balance for Better in Biopharmaceutical Manufacturing" and boasts an impressive lineup of panelists to discuss and review.  Those not attending the conference can register for the WIP breakfast only. Please see attached link https://ispe.org/conferences/2019-biopharmaceutical-manufacturing-conference/register for more information and to register. We hope to see you there!