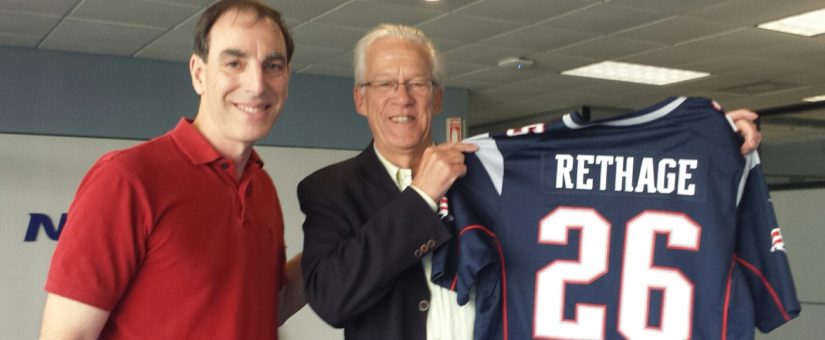 Posted by ISPE Boston
On October 26, 2017
The Product Show's keynote speaker, Detlef Rethage, President of Nitto Avecia introduced a rapt audience to a regionally "hot" topic with his presentation  Oligonucleotide Therapeutics: The Promise and Reality from the Manufacturing Partner's Prospective.  The crowd of ISPE members and guests learned the history, the science behind how "oligos" can regulate disease-causing proteins, and some of the technological developments behind this emerging and promising approach to new therapies for many patients.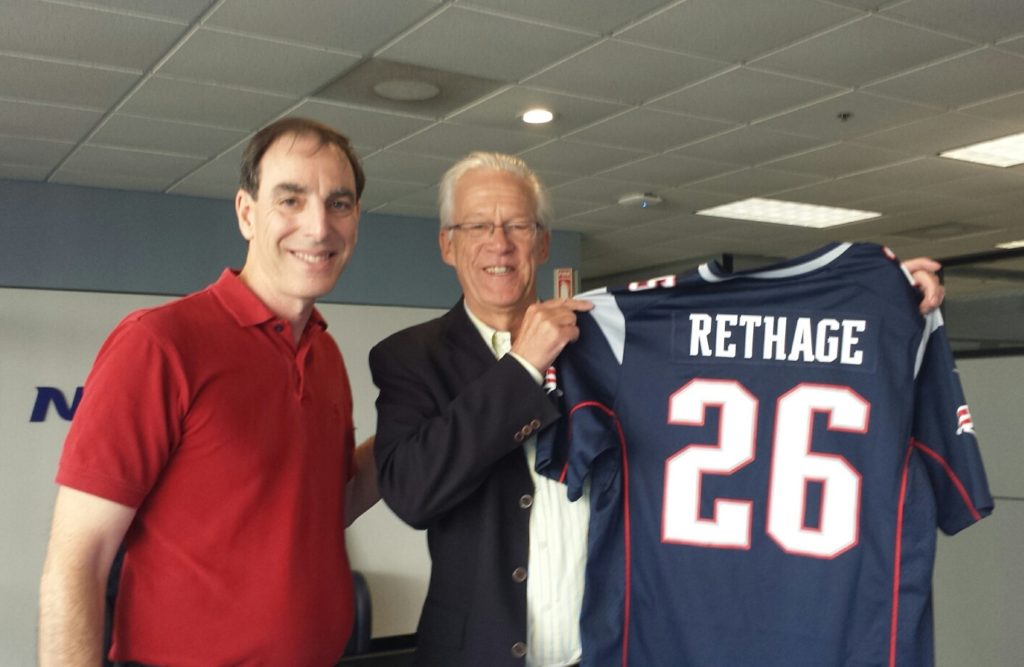 Oligos are synthetically produced material using a technology that has evolved over roughly 20 years.  Oligonucleotides are a rapidly emerging category of DNA /RNAi which support a multitude of new healthcare solutions to victims of diverse diseases.  Nitto Avecia is a contract manufacturer (CMO) specializing in production of oligos.
The history of oligos has local roots in the Nobel-award-winning research (1998) of Andrew Fire and Craig Mello.  Oligonucleotides have progressed from an innovative "promise" to the reality of recent, commercially approved therapeutics.  A multitude of clinical trial candidates are fueling the pipelines of many biopharm companies, both small and large.  New England and the Boston Area are certainly central to many of these emerging therapies.  As Detlef said, Milford MA – based Nitto Avecia is aiming to be the leading contract manufacturer.  It supplies its customers with custom oligonucleotides which become the key components of new therapeutic products.
Detlef also related a litany of successes and failures by companies such as Sarepta, Alnylam, IONIS, and Dynavax among others.   A large number of clinical trial results and FDA approvals are expected in the next three years.  Many are anticipated to be long-awaited breakthroughs, providing relief to patients with a wide range of conditions.
Oligos are a new, important part of the pharmaceutical landscape, and are here to stay for the long term.