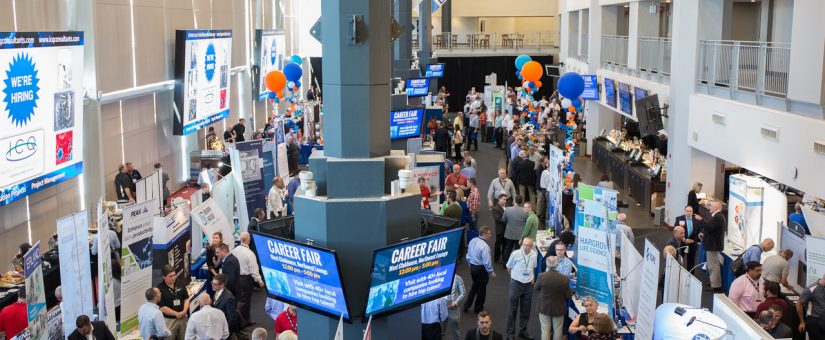 Posted by ISPE Boston
On September 19, 2018
Join your friends, colleagues, clients and suppliers – and over 350 exhibitors – at the Chapter's 27th Anniversary Product Show on Wednesday, September 26 at Gillette Stadium. Why attend?
Gather Insights – Learn from the industry's recognized experts during a day-long series of educational programs in four topic areas: Risk Management & Quality, The Future of Biopharma Manufacturing, Manufacturing Efficiencies & Improvements, and Optimizing Facilities through Innovations and Technologies.
Connect – Meet fellow professionals, chat with exhibitors and plug into the energy that comes from walking the show floor with 3,300+ forward-thinking peers.
Gain Perspective – Gain the inspiration you need to solve tough problems, identify best practices and guide your organization into the future and develop a competitive edge.
Have a Blast – Relax, unwind and talk shop at our famous After Party! There are always fun features in store for this can't-miss event.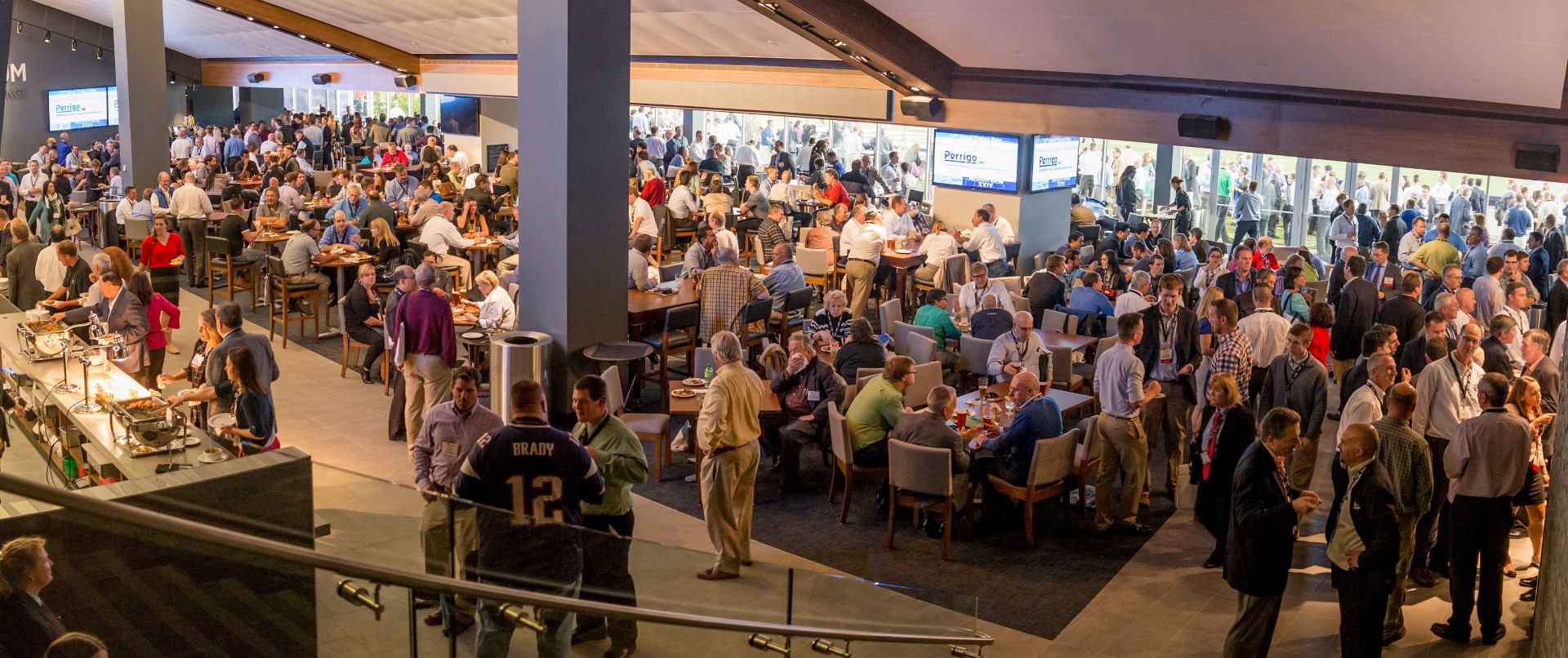 If you're a first-time Product Show attendee, don't worry – you'll fit right in:
72% of attendees have significant influence over buying decisions or are final decision- makers, 43% are end-users or buyers; and
50% are there to learn about exhibitors' products and services and keep up with new technology.
And don't forget the Career Fair with its dozens of local companies and complimentary headshots. And organized networking events for women in pharma, young professionals and students where you can mingle with peers, meet old friends and make new ones in casual, relaxed surroundings.
As a reminder, attendee registration, parking, educational sessions, and food are always completely free! So don't delay – attendees who pre-register will be entered into a drawing for a valuable door prize. Click on the link below to sign up. See you at Gillette on the 26th!
Click here to launch attendee registration form or paste the following link into your browser: https://www.expotracshows.com/ispe-boston-products/2018/
Having issues registering? Contact the Chapter at office@ISPEBoston.org or call +1-781-647-4773.