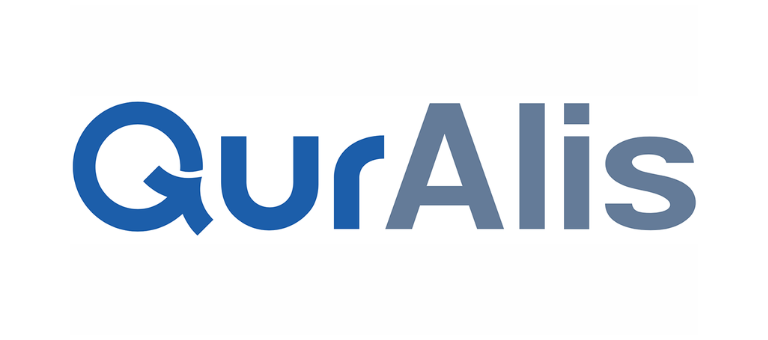 QurAlis Raises $88 Million for Neurodegenerative Disease Treatment
Posted by ISPE Boston
On March 16, 2023
QurAlis has closed an oversubscribed $88 million Series B financing, bringing total funds raised to $143.5 million. QurAlis is a clinical-stage biotech developing precision medicines for ALS (amyotrophic lateral sclerosis) and other neurodegenerative diseases with genetically validated targets. The financing was led by EQT Life Sciences, investing from the LSP Dementia Fund, Sanofi Ventures, and Droia Ventures, with participation from the ALS Investment Fund and existing investors.
The proceeds from the financing will fund clinical development of QRL-201 and QRL-101, the company's lead product candidates in ALS. In addition, the financing will support ongoing and planned research, as well as the advancement of QurAlis' pipeline with therapeutic candidates that target specific components of ALS and genetically related frontotemporal dementia (FTD) pathology and defined ALS patient populations based on both disease-causing genetic mutation(s) and clinical biomarkers.
"This financing reflects significant investor confidence in the science behind QurAlis' next-generation precision medicines, world-class team, and commitment to bringing new therapies to patients suffering from ALS and other neurodegenerative diseases," said Anne C. Whitaker, chair of QurAlis' board of directors.
"QurAlis stands out as a leader in the field of neurodegenerative diseases with its next-generation precision medicines and genetically validated targets," said Philip Scheltens, M.D., Ph.D., head, EQT Life Sciences' LSP Dementia Fund. "We are extremely excited to join this distinguished group of investors supporting this world-class team to advance what we believe could become life-changing treatments for patients and their families."
QRL-201 is a first-in-class therapeutic product candidate aiming to restore STMN2 expression in ALS patients. STMN2 is a well-validated protein important for neural repair and axonal stability, the expression of which is significantly decreased in nearly all ALS patients. QRL-201 recently entered the clinic in the first-ever clinical trial to evaluate a therapy that rescues STMN2 in people with ALS. QRL-201 is the second program in QurAlis' pipeline to enter the clinic recently.
Founded by an internationally recognized team of neurodegenerative biologists from Harvard Medical School and Harvard University, QurAlis is advancing a deep pipeline of antisense oligonucleotides and small molecule programs including addressing sub-forms of ALS that account for the majority of ALS patients. (Source: QurAlis Website, 09 March, 2023)