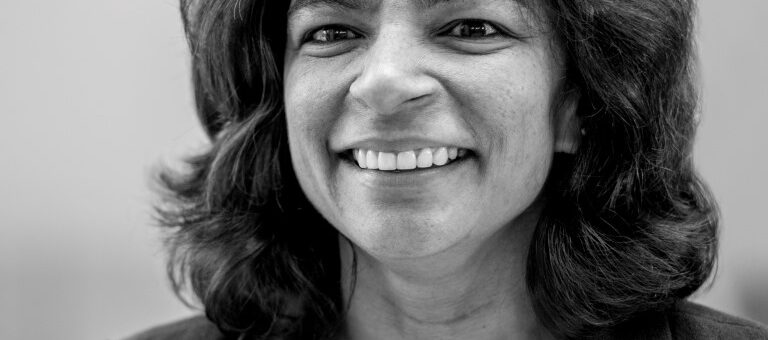 Posted by Kimberly Duncan
On June 5, 2020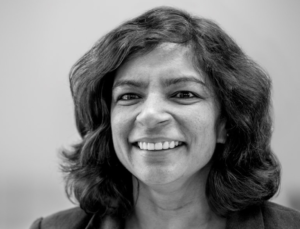 Indumathi Conley was born in India and completed her undergraduate Chemical Engineering at National Institute of Technology Karnataka in 1995.  She moved to the US and completed her MS in ChemE at Louisiana tech University in 1998.
Indu worked as a process engineer at Acambis, CRB, Parsons, Jacobs and then finished her last 7 years working for DPS working as Process Engineering Department Manager.
Indu was active in ASME BPE and ISPE WIP. Her passions were sprint running.  She passed away after a long, hard fought battle with cancer December 22, 2019.
Any of her friends or colleagues interested in contributing to a memorial fund for Dana-Farber Cancer which she supported can donate at the following link: