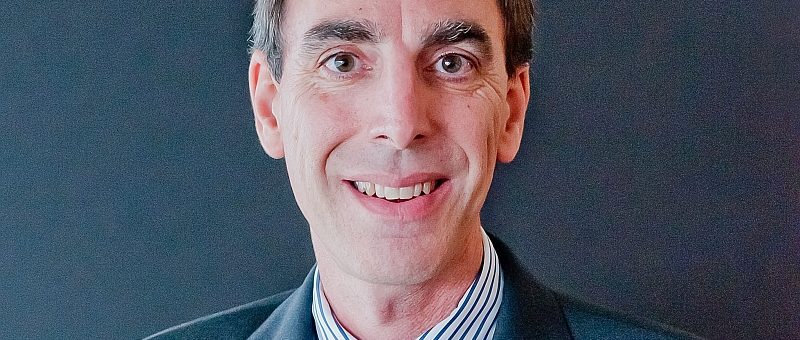 Posted by Jack Campion
On August 29, 2017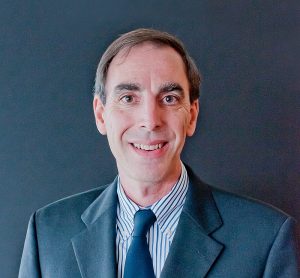 Greetings, Fellow Members!
ISPE helps us further an important mission that is bigger than ourselves – to bring effective and safe medicines to the world.  As a 24-year member of the Boston Area Chapter of the ISPE, I am gratified to be part of this mission, and to have benefited greatly from this organization.  I am now hugely privileged to serve as president for the coming year!
In particular, I am both humbled by and thankful to the outgoing board members as well as the five new incoming members, as my predecessor, John Spohn, expressed so well in his post last month.  (Click here in case you missed it.) I am particularly grateful to John for his steady hand and his intelligent yet appealingly stylish leadership throughout the past year.
Over the summer, the new board met to plan activities and efforts for the coming months. The plans are all centered on ISPE's purpose, which I commend you to review at https://www.ispe.org/about.  Without getting too far into the weeds, I'll mention a few of our key initiatives:
The Communications Committee, now led by Caren Jenkins (Stericycle), is working hard to revamp our Chapter website, keeping it current and fresh. Look for this by the end of 2017.   (Also, check out the new look for ISPE just launched at ISPE.org.)
The Educational Program Committee, chaired by Bob Lucas (Commissioning Agents), is not only putting on the usual great lineup of monthly sessions, but is exploring new avenues, such as mid-day webinars.
You will see a renewed effort to recruit new members and retain existing members by the Membership Committee, now led by Zeb Jones (Sanofi), in a competition with the other ISPE Chapters and International Affiliates. You can help in two ways: renew your annual membership well before it expires, and bring a colleague to the next event!
A pilot mentorship program is well underway headed by board member Stacy Price (Ziopharm Oncology). Sound like something you want to participate in? Go to https://www.ispeboston.org/about/mentoring/ for more information.
Coming out of that planning session, I am very enthused as I look at the ambitious goals, exciting events, and breakthrough initiatives that my fellow volunteers have in store!
I leave you with a few thoughts as we kick off the new program year…
First, we each have our own reason for joining ISPE. Whatever your reason for joining, ENGAGE actively in a related area as a Chapter or International volunteer – whether it's helping to run an event or program, moderating a Community of Practice (COP), or writing a blog post, such as this one – to cite just a few quick examples.
EXPLORE the Chapter website at ispeboston.org to see all there is for Members – (it's a lot). And don't forget to visit again in a month or two to check out the new look and updated features.
ENHANCE your own knowledge and the state of our profession by spending a little time each week reading, networking, or helping newer industry members in some way.
Together, we will continue to bring effective and safe medicines to humanity.
See you along the way!
Sincerely,
Jack Campion
President, ISPE Boston Area Chapter
P.S. Stay in touch all year by subscribing to this blog. You'll receive "Latest News from the Blog" each Friday. Just click the link below: www.ispeboston.org/blog.