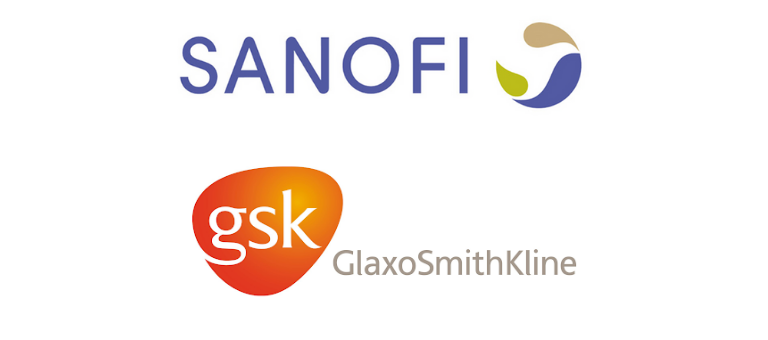 Posted by ISPE Boston
On August 6, 2020
Sanofi and GSK have entered into a collaborative effort with the U.S. government to accelerate the development and manufacturing of a COVID-19 recombinant protein-based vaccine. The vaccine candidate, developed by Sanofi in partnership with GSK, is based on the recombinant protein-based technology used by Sanofi to produce an influenza vaccine, and GSK's established pandemic adjuvant technology.
The U.S. government will provide up to $2.1 billion, more than half of which is to support further development of the vaccine, including clinical trials, with the remainder used for manufacturing scale-up and delivery of an initial 100 million doses of the vaccine. Sanofi will receive the majority of the U.S. government funding. The U.S. government has a further option for the supply of an additional 500 million doses longer term. This helps the U.S. government's Operation Warp Speed goals of providing millions of doses of a safe and effective COVID-19 vaccine.
Sanofi is leading the clinical development and registration of the COVID-19 vaccine and expects a Phase 1/2 study to start in September, followed by a Phase 3 study by the end of 2020. If the data are positive, the companies can request U.S. regulatory approval in the first half of 2021. In parallel, Sanofi and GSK are scaling up manufacturing of the antigen and adjuvant to produce up to one billion doses per year globally.
In addition to the recombinant protein-based vaccine in collaboration with GSK, Sanofi is also developing a messenger RNA vaccine candidate in partnership with Translate Bio. With several innovative vaccine platforms currently being investigated across the industry, mRNA is considered among the most promising. Sanofi expects a Phase 1 study to start by the end of the year, and, if the data are positive, an approval at the earliest in the second half of 2021​. Translate Bio has established mRNA manufacturing capacity and Sanofi expects to be able to supply annual capacity of 90 to 360 million doses. (Source: Sanofi Website, 31 July, 2020)