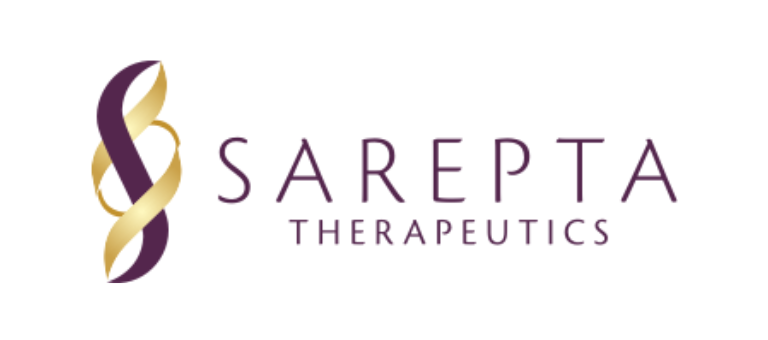 Sarepta Gene Therapy Gets Nod from FDA Advisory Committee
Posted by ISPE Boston
On May 18, 2023
Sarepta Therapeutics has announced that the FDA Cellular, Tissue and Gene Therapies Advisory Committee (CTGTAC) voted 8 to 6 in support of accelerated approval of SRP-9001, a gene transfer therapy for treatment of patients with a form of Duchenne muscular dystrophy (DMD). The committee's vote, while not binding, will be considered by the FDA when making its decision regarding the potential accelerated approval of SRP-9001. The Biologics License Application (BLA) for SRP-9001 is currently under priority review by the FDA with a regulatory action date of May 29, 2023.
SRP-9001 (delandistrogene moxeparvovec) is intended to treat the underlying cause of Duchenne, which is characterized by mutations in the dystrophin gene that results in the lack of dystrophin protein. In the absence of dystrophin, which is required to strengthen and protect muscles, muscles become weakened and damaged. SRP-9001 is intended to deliver a gene that codes for a shortened, functional form of dystrophin to muscle cells.
Sarepta is responsible for global development and manufacturing for SRP-9001 and plans to commercialize SRP-9001 in the United States upon receiving FDA approval. In December 2019, Roche partnered with Sarepta to combine Roche's global reach, commercial presence and regulatory expertise with Sarepta's gene therapy candidate for Duchenne to accelerate access to SRP-9001 for patients outside the United States.
Duchenne muscular dystrophy (DMD) is a rare, fatal neuromuscular genetic disease that occurs in approximately one in every 3,500-5,000 newborn males worldwide. Symptoms of DMD usually appear in infants and toddlers and usually include developmental delays such as difficulty in walking, climbing stairs or standing from a sitting position. As the disease progresses, muscle weakness in the lower limbs spreads to the arms and other areas. Most patients require full-time use of a wheelchair in their early teens. Eventually, increasing difficulty in breathing due to respiratory muscle dysfunction requires ventilation support, and cardiac dysfunction can lead to heart failure. The condition is universally fatal, and patients usually succumb to the disease in their twenties. (Source: Sarepta Website, 12 May, 2023)