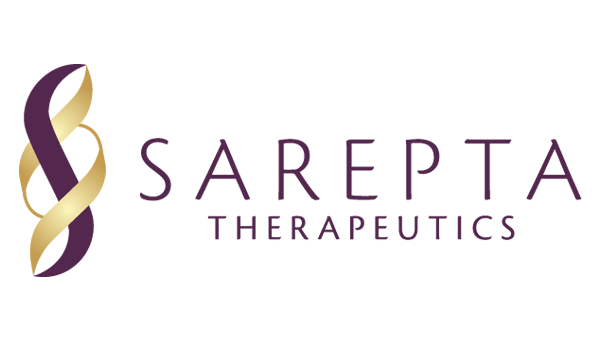 Sarepta Wins FDA Approval for Vyondys for Duchenne Muscular Dystrophy
Posted by ISPE Boston
On December 19, 2019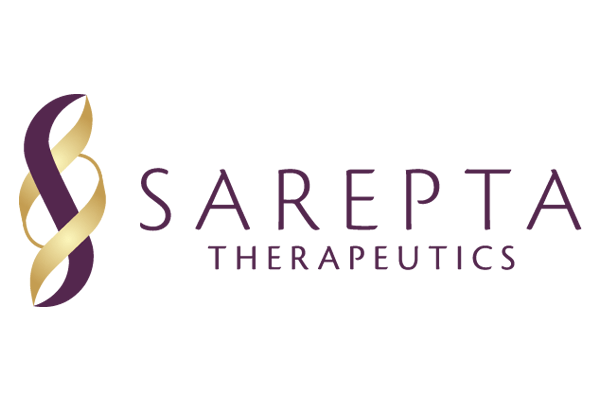 The FDA has approved Sarepta Therapeutics' Vyondys 53 (golodirsen), an antisense oligonucleotide indicated for the treatment of Duchenne muscular dystrophy (DMD) in patients with a confirmed mutation of the DMD gene amenable to exon 53 skipping.
Vyondys 53 is approved under accelerated review based on an increase in dystrophin production in skeletal muscle of patients amenable to exon 53 skipping. Continued approval may be contingent upon verification of a clinical benefit in confirmatory trials. Sarepta's post-marketing confirmatory trial is currently enrolling and expected to conclude by 2024.
Following a New Drug Application (NDA) submission to and review by the Division of Neurology Products (the Review Division) for Vyondys 53, which the Review Division recommended for approval, the Office of Drug Evaluation 1 issued a complete response letter (CRL) in August of 2019. Thereafter, Sarepta made a formal dispute resolution request as outlined in relevant FDA Guidance. With the support of the Review Division, the matters raised in the CRL were rapidly evaluated and resolved by Dr. Peter Stein, Director of the Office of New Drugs (OND). OND granted the Company's appeal and Sarepta re-submitted its NDA to the Review Division, which worked expeditiously to review and approve Vyondys 53.
"In the span of four months, we commenced and completed the formal dispute resolution process culminating in the grant of our appeal, resubmitted our NDA and obtained an approval – a great benefit to DMD patients awaiting treatment," said Doug Ingram, president and chief executive officer, Sarepta. (Source: Sarepta Therapeutics Website, 12 December, 2019)