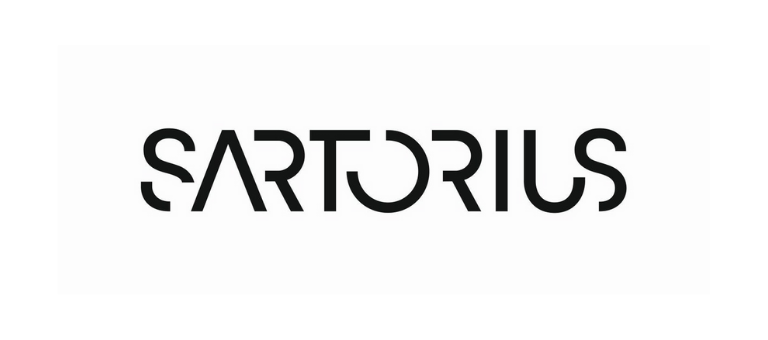 Posted by ISPE Boston
On November 12, 2020
Sartorius is expanding its presence in Massachusetts with a 40,000-square-foot North American Customer Interaction Center in Marlborough that will open in early 2021. The Customer Interaction Center initiative will enable Sartorius to scale up its operations and capabilities in the Boston biotech hub. The new site in Marlborough also will provide the capacity to support partners in the development and manufacture of COVID-19 vaccines and therapeutics.
"With our new site in Marlborough, we will be optimizing factory acceptance testing and commissioning of new bioprocess equipment supplied to the North American market. This investment will translate into tangible benefits for our customers, employees, suppliers, and the local community," said the President of Sartorius North America, Mary Lavin.
The new site will be a focal point for customers and will create around 100 new jobs. These jobs will be in the engineering disciplines of process and mechanical design as well as in electrical and automation engineering. Additionally, Sartorius will be employing production technicians, customer service and support staff. This is the first time Sartorius will be designing, building and delivering industry-leading manufacturing solutions in North America for its North American customers. (Source: Sartorius Website, 29 October, 2020)