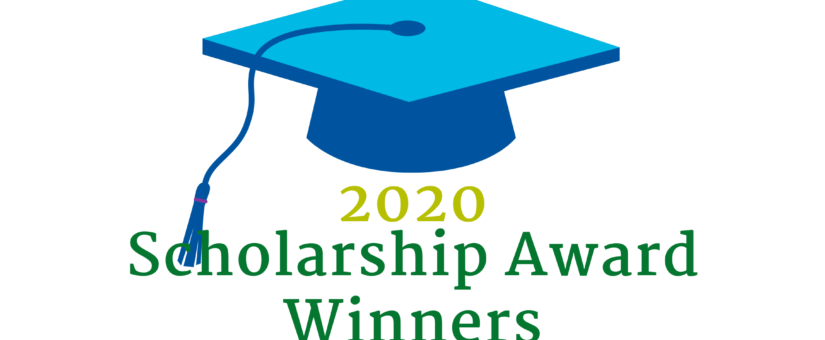 Scholarship Winners for 2020: In Their Own Words
Posted by ISPE Boston
On August 27, 2020
Chemical engineering, biotechnology and engineering management – these are the fields of study chosen by the winners of the 2020 Joel Goldenberg Memorial Scholarships recently awarded by the Boston Area Chapter Scholarship Foundation. The impact of these awards is best expressed by the three winners themselves, all of whom are planning careers in our industry and excel in both academics and service to the community:
"This program…will enhance my technical depth for innovation, provide the skills to be a resourceful and adaptable leader, and prepare me to confidently and effectively take on challenges in a rapidly changing and expanding industry." Emma Sinkus, Tufts University, Engineering Management.
"As a two-time recipient, the Joel Goldenberg Memorial Scholarship has helped me finance both my undergraduate and graduate degrees… The scholarships greatly reduced the financial burden of pursuing my higher education and allowed me to focus on my studies…" Mark De Simone, UMass Dartmouth, Biomedical Engineering and Biotechnology.
"Being awarded this scholarship will have a huge impact on my upcoming school year…since I won't have to worry about working…to help pay for college. This scholarship will allow me to focus on my academics, rather than paying off my tuition." Maggie Cai, Northeastern University, Chemical Engineering and Biochemistry.
Joel Goldenberg Memorial Scholarships are merit-based awards that emphasize careers in pharma, biopharma and related enterprises and support the development of engineers and other skilled professionals vital to the future of our industry. Changes in 2020 significantly increased the value of these awards – of up to $20K annually for undergraduate and graduate students and up to $10K for those enrolled in associate degree or certificate programs – all made possible by generous donations from the Boston Area Chapter and its members, as well as industry stakeholders.
To hear more from our winners and their thoughts about their future and our industry, click here.
For more information about the Scholarship Foundation, make a donation or submit an online scholarship application, visit www.ispebcsf.org or contact the Foundation office via email at office@ispebcsf.org or by phone at (781) 327-5121.