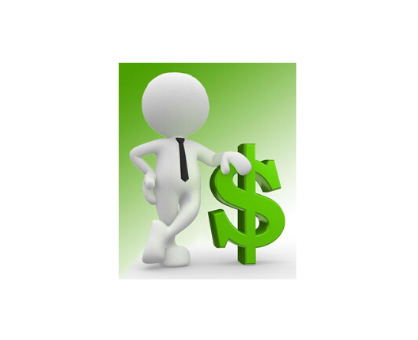 Posted by ISPE Boston
On February 10, 2020
Seeking Funding for Your Medical Device Startup? Take Advantage of this Key Opportunity for Medical Device Entrepreneurs Seeking Funding to Pitch to an Experienced Panel.
Email your Presentation by Feb 12
Include Name, Title, Company, and Contact Info
MDGPitchFest@mdgboston.org
Four medical device startup entrepreneurs will present each company's value propositions and fundraising efforts to an expert panel.
Following each presentation, the panel will discuss each company's funding efforts and provide guidance to help it sharpen its plan.
The presenting company entrepreneurs are seeking capital in the form of Seed, Series A, or Convertible Notes.
There will be an audience Q&A session after the presentations.
To learn more click here