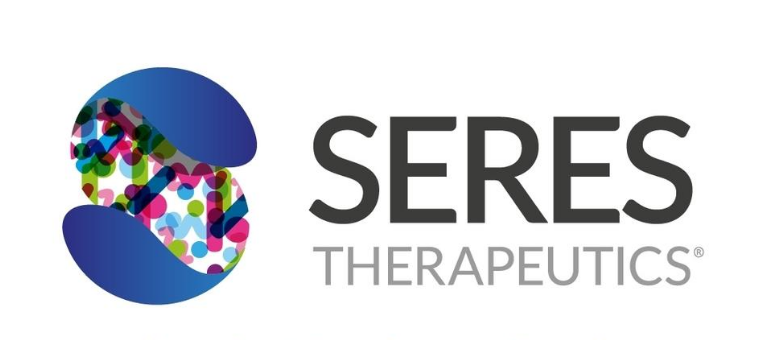 Posted by ISPE Boston
On August 13, 2020
Cambridge-based Seres Therapeutics has reported positive topline results from its Phase 3 study evaluating its investigational oral microbiome therapeutic SER-109 for recurrent C. difficile infection (CDI).
"Based on our prior discussions with the FDA, we believe this trial should provide the efficacy basis for submitting an application for product approval. We look forward to meeting with the FDA as soon as possible to discuss the regulatory path forward with the goal of bringing SER-109 to patients as a first-in-class microbiome therapeutic," said Eric D. Shaff, President and Chief Executive Officer of Seres.
"Our results represent the first-ever positive pivotal clinical study results for a targeted microbiome drug candidate. We believe these Phase 3 data provide strong validation for our underlying microbiome therapeutics platform, which has been the scientific basis for the Company, as well as persuasive clinical evidence supporting our other active pipeline programs."
C. difficile infection (CDI) is one of the top three most urgent antibiotic-resistant bacterial threats in the U.S., according to the CDC, and is a leading cause of hospital-acquired infection in the U.S. It is responsible for the deaths of approximately 20,000 Americans each year.
Since the discovery of C. difficile more than four decades ago, vancomycin has been the most commonly used drug for patient management. Current approaches provide only modest improvements in sustained clinical response rates, leaving behind a significant pool of patients with recurrent disease. Unapproved fecal microbiota transplantation (FMT), used in cases that are not responsive to approved drugs, remains poorly characterized clinically and has been associated with serious safety concerns, including the transmission of bacterial pathogens and the potential transmission of viruses such as SARS-CoV-2, the virus that causes COVID-19.
Fundamentally distinct from FMT, SER-109 is comprised of a highly-purified consortia of spore-based commensal bacteria and designed to be manufactured in accordance with Good Manufacturing Practice conditions using stringent standards to ensure product quality and consistency. To support product safety, Seres utilizes a unique manufacturing process that inactivates numerous potential pathogens. (Source: Seres Therapeutics Website, 10 August, 2020)