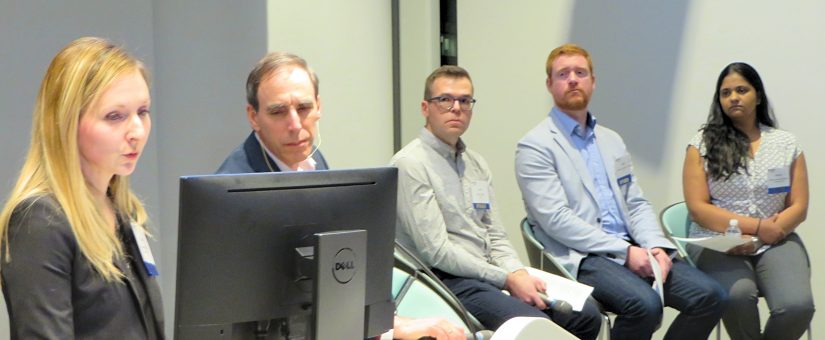 Posted by Jack Campion
On January 29, 2019
On January 17, EMD Serono in Billerica was the locus for one of the most enthusiastically received programs of the year. The topic was single use technology, a perennial subject of great interest. The panel discussion format featured four of our colleagues from area operating companies, each with valuable firsthand experience of this still-evolving technology.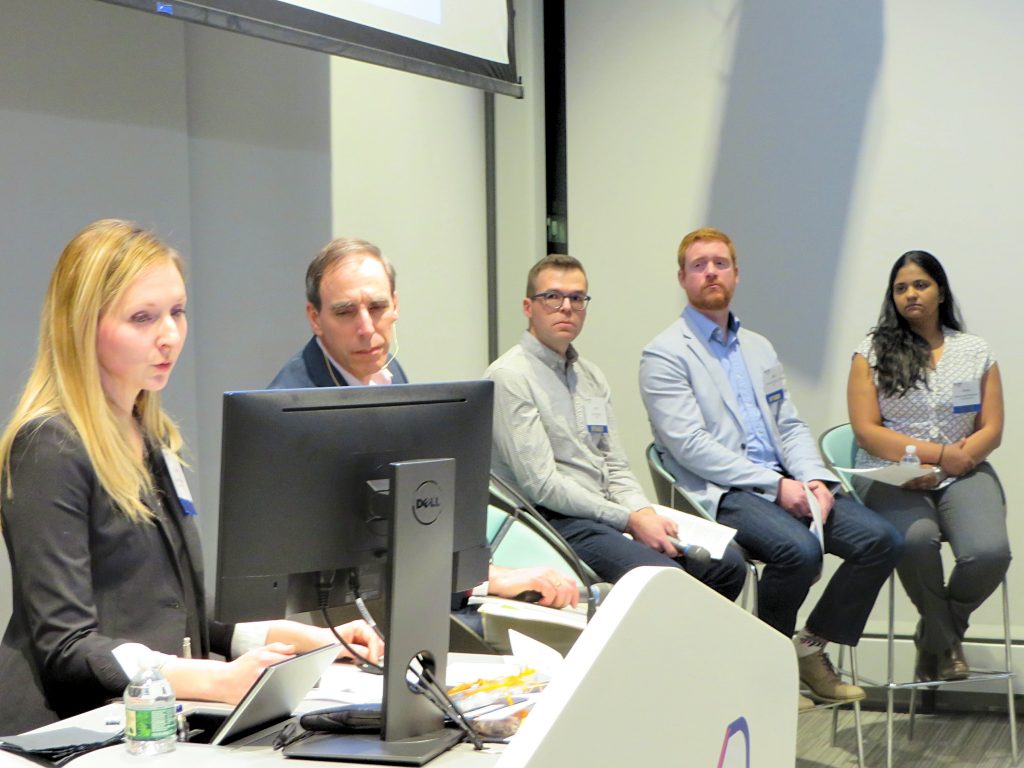 First, Lauren Shelton of Brammer Bio presented on standardization of SUT components and the tradeoffs that can impact end users. Of great value were Lauren's tips for what to consider when selecting vendors and components. Lauren also called for greater collaboration between suppliers and users and organizations such as ISPE, PDA, ASME and others.  John O'Connor and Michael Gala, coworkers at Pfizer Andover's pilot plant, are developing a continuous "front-to-back" process. They described the challenges of making processes robust both upstream and downstream. Madhu Ravikumar presented a detailed description of Bristol-Myers Squibb's implementation of single use technology at their clinical scale facility in Devens, along with lessons learned in its development.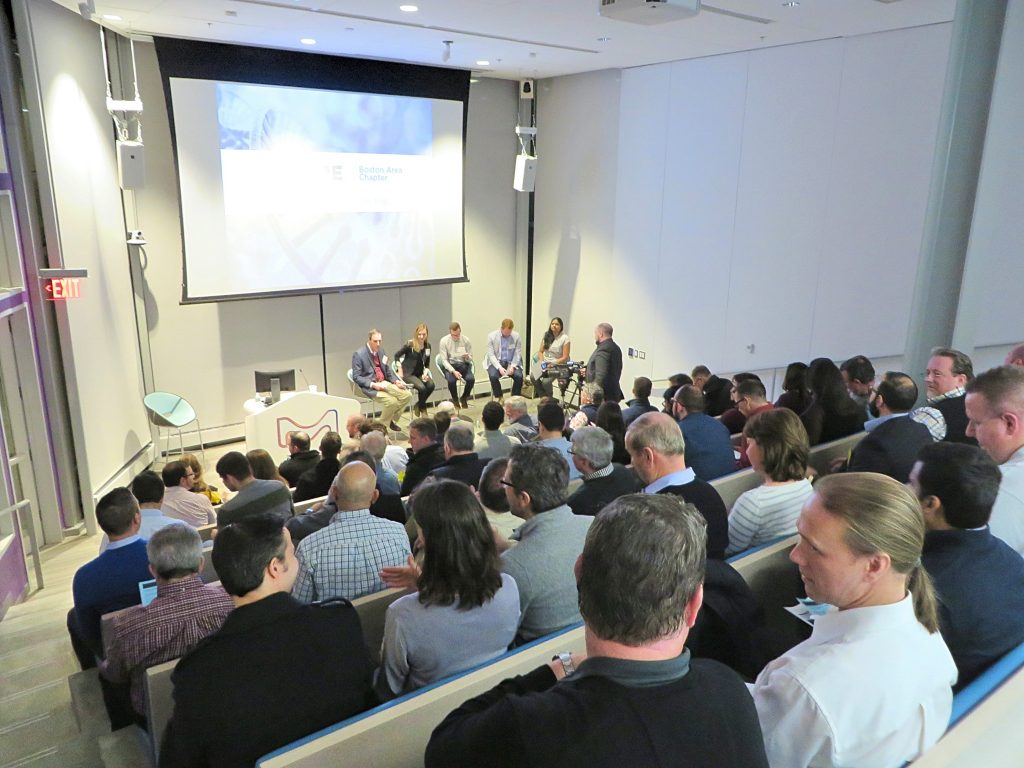 Questions from the sold-out audience of 100 were wide-ranging with topics including: the need for onsite integrity testing of single use bags; use of in-line instruments, including those designed for non-single use applications; how companies are tackling the burgeoning waste stream; and the difference between "single-use" and "disposable." Multiple questions focused on experience with supply chain, such as dependability of supply and building in the use of alternative components. Standardization was also a topic of great interest.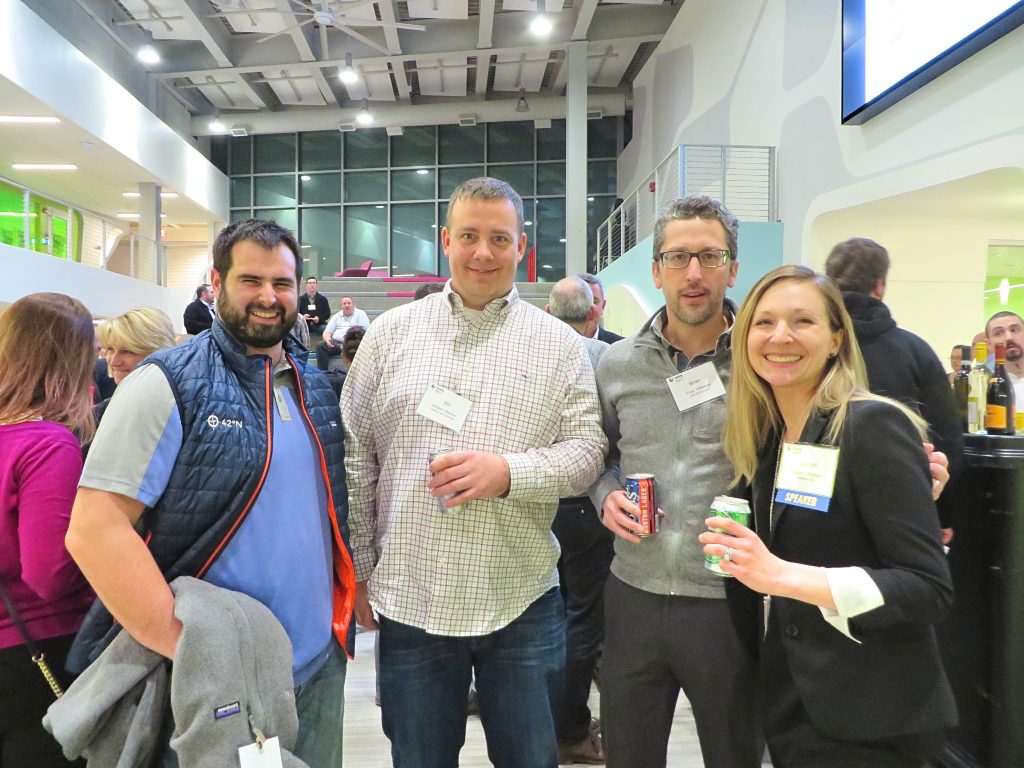 What became clear was that the four panelists, all members of the end user community, did not feel there are many definitive answers.  Even "best practices" are only now being defined.  (See ISPE's new Good Practice Guide on Single-Use Technology at https://ispe.org/publications/guidance-documents/good-practice-guide-single-use-technology)
Because the single use community is still so dynamic, inventiveness, creativity and adaptability are the key themes and qualities common to everyone involved with single use systems. We hope the conversation continues.  YOUR COMMENTS ARE WELCOME AND ENCOURAGED BELOW!