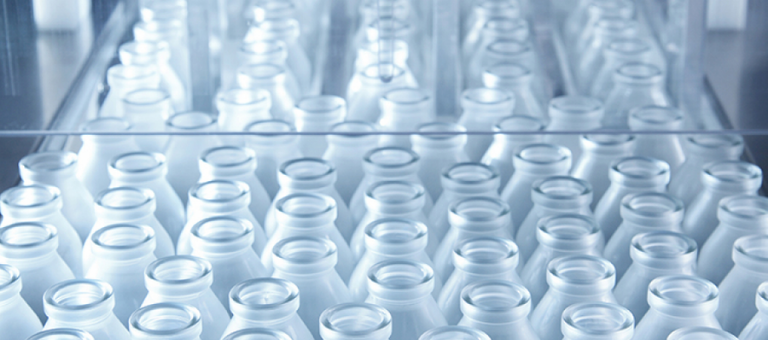 Single Use Technologies – Unanswered Questions
Posted by Aaron Hubbell
On January 12, 2021
Up until a few years ago, single use technologies were pitched as "the way of the future;" a solution to high capital investments in new facilities, a way to speed equipment changeover, and a path to reduced energy and water use. Most of us would agree that single-use is no longer "the future," but truly is "the now." In 20 years we've seen biopharmaceutical production equipment move from being 100% stainless steel to 85% single-use. This is a massive shift in technology, and like any shift there are intended and unintended consequences. Single use technologies have largely delivered on the promises of reduced time to market, reduced new facility capital spend, improved facility design flexibility, reduced validation costs and time, and reduced or eliminated equipment cleaning. However, with significant experience with single use systems in the field, end users are discovering some of the unforeseen costs of single use technologies.
A few downsides which are quite relevant at the moment include reduced supply chain robustness, being locked into single suppliers, and contributing to a dead-end waste stream where single use components' ultimate destination is a landfill or incinerator. Not to say that single use is not desirable – quite the contrary – but understanding, planning for, and taking steps to address these unanswered questions can help end users and suppliers partner to reach single use technology's full potential. Implications of these unanswered questions include:
Proprietary single use components and associated hardware that lock end users into a single supplier
Supply chain disruptions due to sociopolitical global events such as pandemics, market swings, and political upheaval
Flexibility in design that paradoxically leads to inflexibility in operations
Large increases in solid waste streams and plastics being disposed of in landfills or incinerators
Alejandro Kaiser, PE from CRB will discuss the current state of these unanswered questions as well as possible paths forward on January 21. Alejandro's discussion will propose and seek to identify potential win-win answers to these questions. From standardization, to building block or Lego-style component sets, to even the creation of new economies to monetize creative reuse of single use waste will be explored in detail during the webinar. Whether you are a facility design engineer, an operational end user, a supply chain professional, or an environmental or waste stream engineer – there will be something of interest to you in this educational session. I hope you are able to join us.
Register for the Webinar Here!