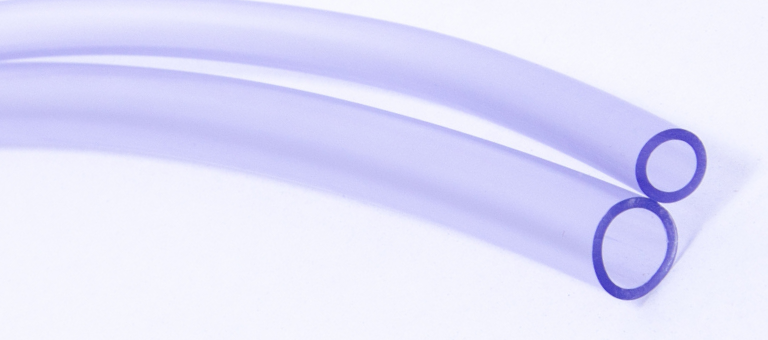 Single Use Technologies Webinar Kicks Off the New Year
Posted by Caren Jenkins
On February 4, 2021
The Boston Area Chapter hosted the first educational program of 2021 on January 21 – a webinar on Single Use Technology presented by Process Engineer Alejandro Kaiser moderated by Educational Program Committee Co-Chair Aaron Hubbell. Alejandro is a dynamic speaker able to take complex subjects considered "a bit dry" and transform them into engaging, informative programs. During the webinar Alejandro dove into supply chain robustness, open-source single use components, sustainability and solid waste.  He looked at the good, the bad and the ugly of SUT and shared his professional experiences, solutions and insights with 60-plus participants via Zoom.
Over the past two decades the biopharm industry has undergone a tremendous mind shift, moving away from stainless steel to single use technologies.  This change was motivated by the need to improve the process by avoiding complex CIP and SIP cycles in systems such as bioreactors. Single use technology has resulted in shorter facilities time to market, quicker turnaround of batches, reduced production costs, increased process flexibility, elimination of cross-contamination and has enabled the industry to be more environmentally friendly.  However, this new technology has presented its own set of issues, such as leachables, extractables, particulates, gas permeability, biocompatibility and disposable failure.
Alejandro also discussed supply chain robustness, or lack thereof, which was exacerbated during 2020 due to political tensions, the COVID-19 crisis and Operation Warp Speed.  Some of the solutions he offered included creating technical and quality agreements with suppliers and standardizing disposable testing protocols throughout the industry for comparable materials.  He also stressed that during the design phase of the facility, the entire process needs to be mapped out, making the single use tubesets as modular as possible, allowing for easier parts replacement and smaller on hand inventory.  Furthermore, he suggested that tubeset drawings need to be distributed to the end user, as they need to be an evergreen document which is key to adapting to new processing challenges.  In addition, Alejandro mentioned several industry forums – BPOG, ASME BPE, and BCC – that are working to bring the industry together to address issues.
In the second half of the webinar, Alejandro addressed the topic of sustainability and solid waste.  Over the last year there has been a substantial increase in the production of solid waste due to a rapid growth in the cell and gene therapy market, potential COVID-19 therapies and personalized medicine facilities becoming the new real estate investment.  What are the options for handling this increase? One of the recycling options he highlighted was shredding and sterilization of waste to significantly reduce volume and allow the material to be repurposed and reused. As a bonus, the recycled materials may provide a source of revenue via secondary markets. The webinar concluded with a Q&A session with the many great questions from the audience attesting to the level of enthusiasm Alejandro was able to generate among webinar participants.
The Chapter would like to thank the presenter, moderator and participants for coming together to create a totally engaging and informative meeting of the minds. And our sponsors – DPS, ICQ and Masy BioSystems – who made this program possible with their generous financial support.