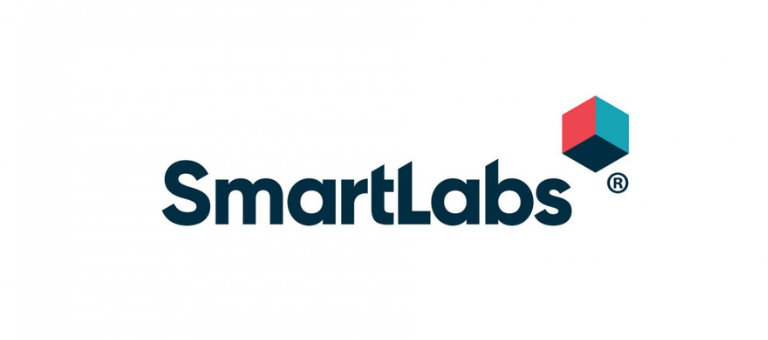 SmartLabs to Convert CambridgeSide Mall Space to Research Center
Posted by ISPE Boston
On March 9, 2023
Boston-based SmartLabs, developer of "Managed Research Centers," is launching a new research, development, office and related production center at the CambridgeSide mall. Set to open in late 2024. the complex will be SmartLabs' most advanced facility to date, according to its website.
The new facility will join SmartLabs' four existing Managed Research Centers in Cambridge and Boston. Since its debut in 2015, SmartLabs estimates it has hosted more than 17 percent of all venture-funded life science projects in the region; the new East Cambridge site – at 140,000 square feet – will expand SmartLabs' Greater Boston footprint by 75 percent. Since the spring of 2021, SmartLabs has more than doubled its footprint nationwide as companies have adopted its "Laboratory-as-a-Service" model as an alternative to traditional approaches to R&D.
"To accelerate the translation of initial research into treatments that reach patients, the next generation of clinical manufacturing must be in the heart of where R&D is happening. By co-locating labs and bioproduction capabilities in a single facility available on a fractionalized access model, SmartLabs has changed the game for drug development," said Amrit Chaudhuri, CEO and co-founder of SmartLabs.
Over the past year SmartLabs has announced the launch of two additional research centers – in all, SmartLabs' network will offer more than 100 clinical production suites, and will host labs outfitted for research, pre-clinical work, clinical trials, and related manufacturing. By co-locating R&D and office facilities with related manufacturing, research teams have unprecedented communication and access between research, development, clinical production, and the leading local hospital partners running clinical trials.
Traditionally, companies must choose between building internal research and clinical production capabilities or outsourcing to a vendor. Building such a facility can cost over $150 million upfront, in addition to ongoing operating costs. Outsourcing requires less capital upfront, but cedes control over key elements of development. SmartLabs offers development capabilities on a subscription model, which the company says reduces costs to $5 million to $10 million for a year of production capacity while allowing clients to maintain control over each step of their process. (Source: SmartLabs Website, 01 March, 2023)