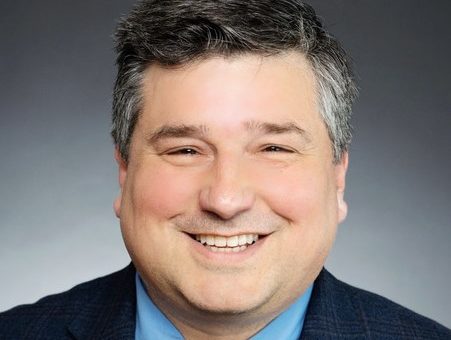 Posted by ISPE Boston
On September 4, 2019
Individualized medicines, such as CAR-T cell therapies, are expensive, with no room for failure. It is often a situation where the manufacture of the medicine truly is a life or death situation. So how does a small biotech firm leverage cutting edge data systems to build in quality, reduce errors, and deliver on time? Moreover, how can they apply "out-of-the-box" technology without breaking the bank for custom coding or voluminous validation? We discuss such a project at the ISPE Boston Area Product Show, where the users configured off-the-shelf, cloud-based software to drive real time electronic batch records for multiple sites.

We hope you will join us on September 18 for the Product Show's Educational Sessions where John Hannon of CAI will be presenting "Data Management Tools for Individualized Therapies" 1:30-2:30pm at the East Clubhouse – Red Level, Suite 19. Click here to register!