Posted by H. Steven Kennedy
On September 6, 2018
Just days away now, the 2018 Boston Area Chapter Product Show will have a phenomenal educational program that will have something for everyone! This year, educational sessions will be upstairs on the Red Level. So just take the elevator from the Show floor and follow the signs.
There will be 20 presentations throughout the day divided into four tracks:
Track 1: Risk Management & Quality
Track 2: The Future Of Biopharma Manufacturing
Track 3: Biopharma Manufacturing Efficiencies & Improvements
Track 4: Optimizing Facilities Through Innovations & Technologies
Over the last three weeks, I've introduced the first three tracks. If you missed those posts, click here. This week, I want to talk about Track 4: Optimizing Facilities through Innovations & Technologies. These sessions are geared to educate you on the fourth industrial revolution or Industry 4.0 – the current trend of automation and data exchange in advance manufacturing technologies. As many can attest, we are drowning in information but starved for knowledge. These industry leaders have come from around the world to share their insights on how you can take that information and arm yourself with knowledge.
At 10:30am, we kick off the track with John Hannon of Commissioning Agents who is traveling from North Carolina to present Successful Project Management for Software Development and Validation. Software projects cannot be effectively managed as traditional CapEx projects. Learn how to successfully manage these unique projects from an expert in the field
Then at 12:00pm, Paul Hartigan of Particle Measuring Systems comes to us from Boulder, Colorado to discuss An Industrial Automation Approach to Environmental Monitoring Systems for Viable and Nonviable Particle Monitors. Grab some of the free food and head upstairs while Paul reviews the shift towards industrial automation monitoring systems and away from PC-based software for particle counting and microbial monitoring systems and learn why it matters.
At 1:30pm, we welcome John McGrath, a Project Management Professor at Trinity College Dublin and a Project Management Consultant for Cora Systems, traveling all the way from Ireland.  Using a series of case studies, John will present The Digital PMO: Getting Fit for the Future. In this timely presentation, John will show that the most challenging aspect of organizational digital transformation isn't the technology. It's effectively managing change and getting people to embrace it. Project Management Organizations equipped with the right systems can be an effective vehicles to deliver this change, enabling organizations to remain relevant and competitive.
Are you wishing that you could go into your manufacturing suite and say "Alexa, please commence harvesting?" While we aren't quite there yet, at 3:00pm, Jan Thriene, flying in from Karlsruhe, Germany, and Sam Russem, hopping up from Philadelphia, both of Systec & Solutions and Grantek Systems Integration, will discuss the Pros and Cons of Mobile PCs in a Production Environment. It isn't as simple as bringing your tablet into the clean room.
Finally, the track ends at 4:30pm with a presentation by Timothy Korwan (Boston-based and the only one who gets to sleep in his own bed that night) and Tat Yuen (New Jersey) of PAW BioScience Products on Designing Novel Fluid Sampling Systems for GMP Operations. The presentation discusses a novel design and approach for a single-use, multi-tube sampling platform that was implemented to replace and improve traditional methods using glassware.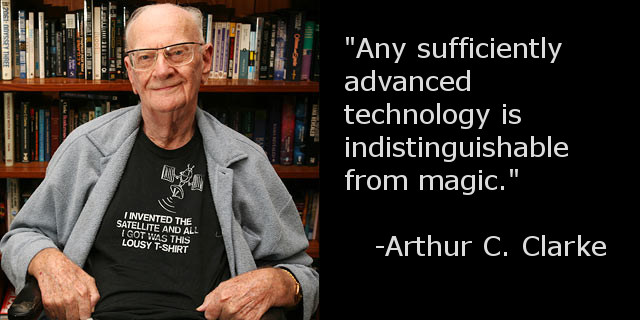 As you can see, we went to the far ends of the Earth to find the most knowledgeable experts to come and share their magical expertise with you. Come to any or all of these sessions and learn their tricks. See you Wednesday, September 26 at Gillette Stadium for the 2018 Product Show!