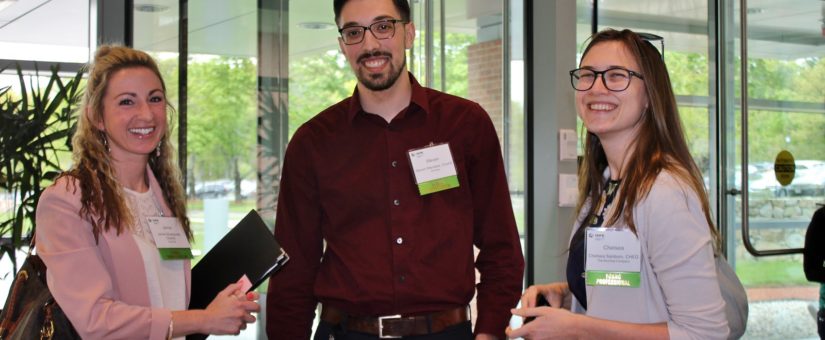 Posted by ISPE Boston
On January 22, 2018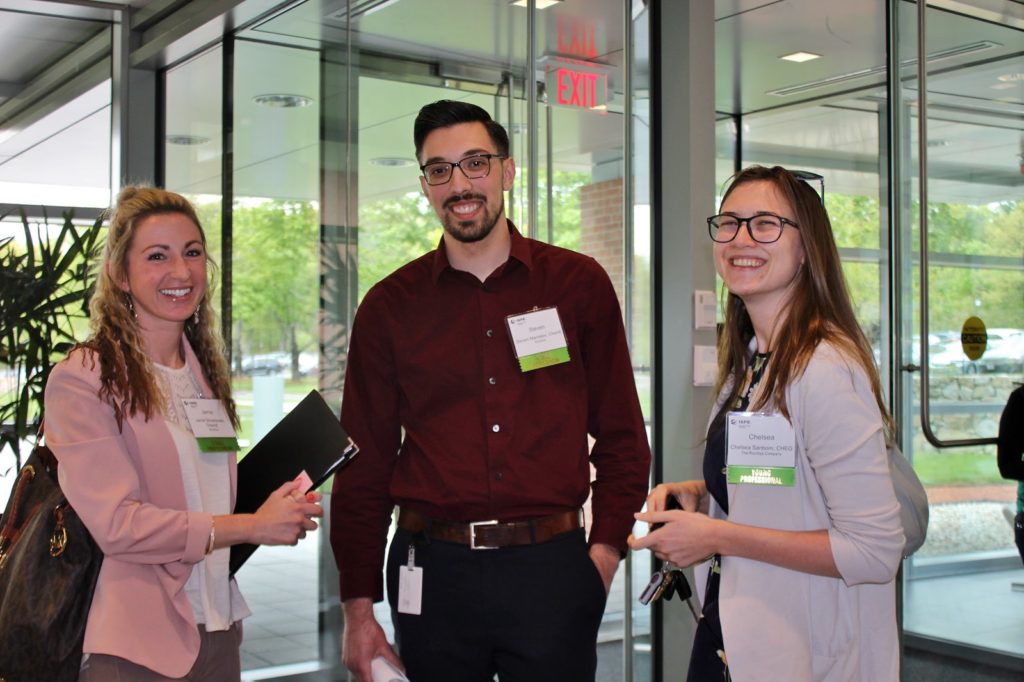 The ISPE Boston Area Chapter plays a leading role in paving the way for the newest wave of technical, scientific and engineering candidates entering the life sciences industry. The Student Development Committee is looking for individuals interested in this process to lead the efforts as committee chair or co-chair. The Student Development Committee works directly with local colleges, community colleges and universities to introduce students to ISPE while they are in undergraduate, graduate, or Ph.D. programs. Led by the Chair/Co-Chairs, committee members implement and improve existing programs and develop new programs that provide unmatched value and benefit to students in their development as future professionals. This is achieved by building and fostering long term relationships with faculty, career centers, and other staff at local universities.
Position Requirements:
Lead the Student Development Committee by:
Coordinating and overseeing periodic committee meetings and events
Assigning responsibilities for committee activities (See list below.)
Making periodic visits to college campuses
Organizing an annual strategic planning meeting to involve faculty, student officers, ISPE campus liaisons, and Board participation
Preparing monthly reports to the chapter's Board of Directors
Key Committee Activities:
Organizing recruiting efforts on campus to assist new and existing student chapters
Determining additional campuses where student chapters would be beneficial and initiating activities to build interest
Participating in on campus Career Fairs
Providing training to new student officers
Working with student chapter officers on events like plant tours, panel discussions, and on campus recruiting meetings
Building a budget for each student chapter and event organized by the committee
Planning the annual Poster Competition
Planning the annual Career Workshop
The ideal candidate(s) will possess:
Strong people and communication skills to recruit and encourage collaboration between volunteers, student groups, faculty, career center staff and others
Good writing skills to produce flyers and other promotional materials to promote activities coordinated by the committee
Good sales and public speaking skills to effectively communicate the committee's value proposition to prospective student members, faculty, and career center staff.
Strong organizational skills to oversee all the committee's activities throughout the year and keep activities on track
If you are interested in this position and either possess or want to develop these skills, submit your qualifications and interests to: office@ispeboston.org. Guidance during a transition period can be provided by the current outgoing Chair, Brian Hagopian.