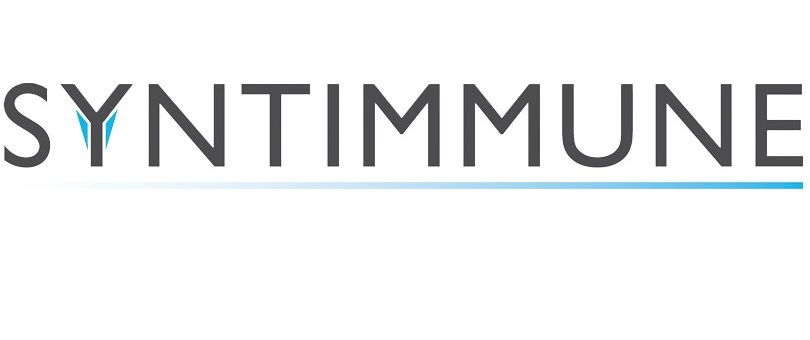 Posted by ispeblog
On June 27, 2017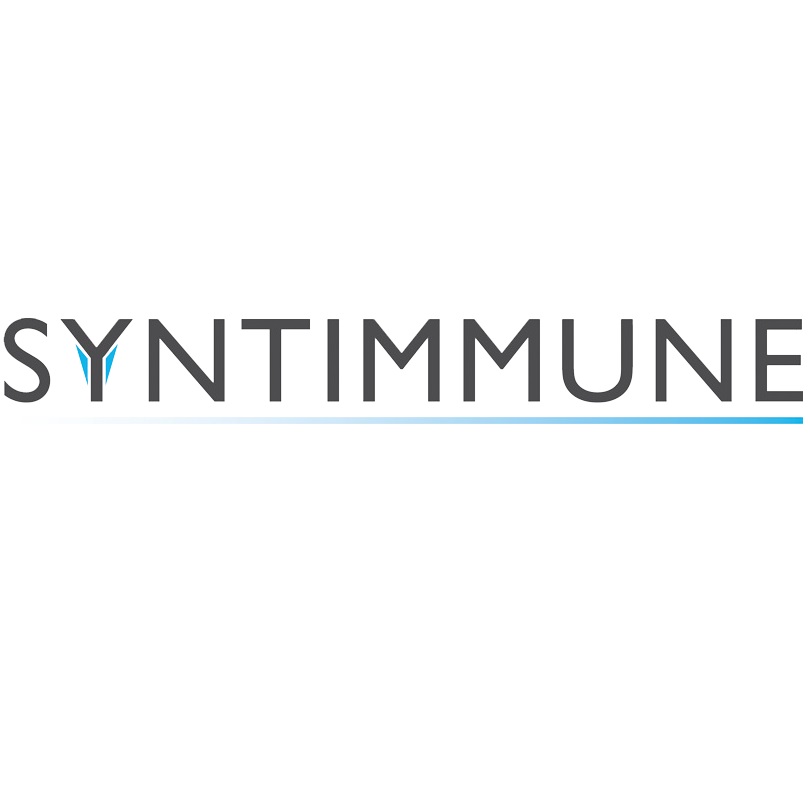 Waltham-based Syntimmune, a clinical-stage biotechnology company focused on FcRn biology, has announced a $50 million Series B financing led by Apple Tree Partners, which has committed $48 million to the round, with additional participation from other existing investors. The proceeds will further advance Syntimmune's clinical development program, which includes two ongoing Phase 1b/2a clinical trials of the company's lead drug candidate, SYNT001, in pemphigus and warm autoimmune hemolytic anemia. SYNT001 is a monoclonal antibody that blocks the FcRn-IgG interaction and is being developed for the treatment of a broad variety of IgG-mediated autoimmune diseases.
Both warm autoimmune hemolytic anemia and pemphigus provide an opportunity to address major unmet medical needs. These IgG-mediated autoimmune diseases occur in distinct tissue compartments and illustrate the broad potential utility and applicability of SYNT001 across the spectrum of IgG-mediated diseases. This highly specific and differentiated approach to blockade of IgG-mediated inflammation preserves other key aspects of the immune system and is expected to enable substantial improvement over current standards of care for these devastating diseases.
In addition to funding this broad clinical development campaign, the Series B proceeds will be used to support manufacturing scale-up for SYNT001 in preparation for anticipated registration studies. The funds will also support further preclinical development of SYNT002, the company's second product candidate, as well as additional research activities.
"FcRn-targeted therapies have potential application to a broad range of diseases for which there often are limited treatment options and few or no FDA-approved therapies," said Sam Hall, Ph.D., of Apple Tree Partners. "The rapid clinical advances at Syntimmune have been shepherded by a highly accomplished and experienced team and build upon breakthrough translational science originating from the laboratory of Richard Blumberg, M.D., Syntimmune's scientific founder. We are excited by this progress and look forward to the continued advancement of SYNT001 through the company's ongoing Phase 1b/2a studies and beyond."
David de Graaf, Ph.D., Syntimmune's president and chief executive officer, said, "We are grateful for the continuing support of our engaged investor syndicate. This funding will further increase the momentum of our clinical development program. Based on this progress, we anticipate announcing the first clinical data from our Phase 1b/2a program and other translational research findings by early next year. Syntimmune is poised to maintain its position as the leader in FcRn biology as we plan for rapid expansion into pivotal studies and additional indications." (Source: Syntimmune Website, 21 June, 2017)
To read the complete press release, click http://syntimmune.com/2017/06/21/syntimmune-closes-50-million-series-b-financing-led-apple-tree-partners/