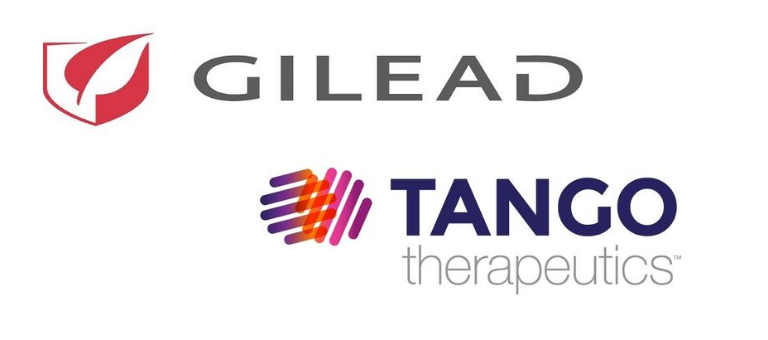 Posted by ISPE Boston
On August 20, 2020
Gilead Sciences and Cambridge-based Tango Therapeutics have announced an expanded strategic collaboration focused on the discovery, development and commercialization of innovative targeted immune evasion therapies for patients with cancer. Under the expanded multi-year collaboration, which builds on an agreement signed in 2018, Tango will continue to leverage its proprietary, CRISPR-enabled functional genomics target discovery platform to identify novel immune evasion targets. The number of targets covered will expand from five to 15. Gilead will have options to worldwide rights for programs directed at these targets over the next seven years. Gilead will also have the right to pay option extension fees for Tango to lead activities through early clinical development, to which Gilead will retain its option rights. Tango will have the option to co-develop and co-promote the lead products for up to five programs in the United States.
"Gilead has been a valuable strategic partner and strong scientific collaborator and we look forward to advancing programs beyond target validation under this expanded collaboration," said Barbara Weber, MD, President and Chief Executive Officer of Tango Therapeutics. "The productivity of our platform allows us to generate multiple targets for the collaboration while continuing to discover and develop targets independently, with the shared goal of bringing transformational therapies to patients."
The collaboration excludes Tango's lead programs, including one program that is expected to be in investigational new drug (IND) application-enabling studies next year. Tango also retains the rights to identify targets outside the immune evasion space as it continues to build its wholly owned pipeline.
Under the terms of the collaboration, Gilead will make a $125 million upfront payment to Tango and a $20 million equity investment in the company. In addition, Gilead will have the right to option up to 15 programs over the seven-year collaboration for up to $410 million per program in opt-in, extension and milestone payments. Tango will also be eligible to receive up to low double-digit tiered royalties on net sales. For those products that Tango opts to co-develop and co-promote, the parties will equally split profits and losses, as well as development costs, in the U.S., and Tango will be eligible to receive milestone payments and royalties on ex-U.S. sales. (Source: Tango Therapeutics Website, 17 August, 2020)