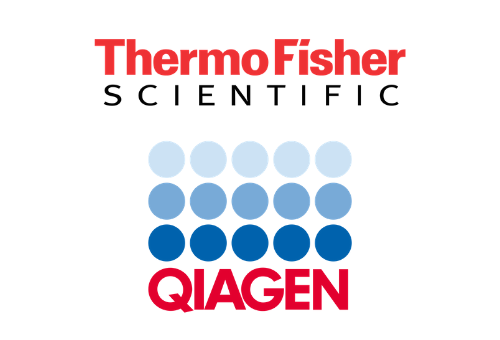 Posted by ISPE Boston
On March 5, 2020
Thermo Fisher Scientific will acquire Netherlands-based Qiagen for approximately $11.5 billion, which includes the assumption of approximately $1.4 billion of net debt. Qiagen is a leading provider of life science and molecular diagnostic solutions and employs approximately 5,100 people at 35 locations in more than 25 countries and generated 2019 revenue of $1.53 billion. Its sample preparation technologies are used to extract, isolate and purify DNA, RNA and proteins from a wide range of biological samples. The company's assay technologies are then used to amplify and enrich these biomolecules to make them readily accessible for analysis.
According to the Thermo Fisher press release, the transaction expands its specialty diagnostics portfolio with molecular diagnostics capabilities, including infectious disease testing; expands its commercial and geographic reach; and delivers attractive financial benefits. The transaction is expected to be immediately accretive to Thermo Fisher's adjusted EPS after close. Thermo Fisher expects to realize total synergies of $200 million by year three following the close, consisting of $150 million of cost synergies and $50 million of adjusted operating income1 benefit from revenue synergies.
The transaction, which is expected to be completed in the first half of 2021, is subject to the satisfaction of customary closing conditions, including the receipt of applicable regulatory approvals, the adoption of certain resolutions relating to the transaction at an Extraordinary General Meeting of Qiagen's shareholders, and completion of the tender offer. (Source: Thermo Fisher Website, 03 March, 2020)