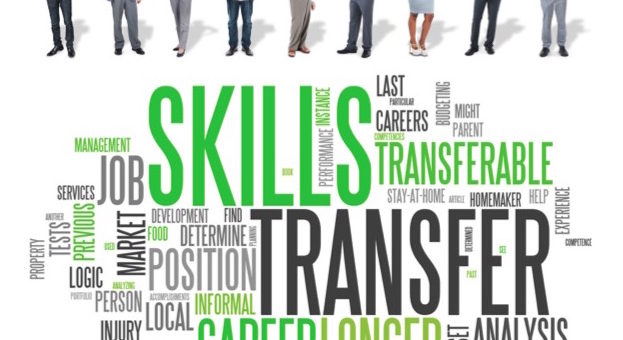 Posted by ISPE Boston
On July 11, 2019
On Wednesday, July 31 from 5:30 to 8:30 PM, MDG Boston will host their 13th annual "Transitioning Into and Within the Medical Device Industry" networking event at Regis College in Weston.  Historically, this is the most popular MDG Boston networking event of the year, ideal for anyone looking to enter or move laterally within the medical device industry. A panel of industry veterans will include engineers, marketers, and business owners coming together to talk about their varied experiences with transitions and provide insights to help you make informed career choices.
Professionals and students interested in entering the medical device industry as well as anyone desiring to utilize their skill set and move from one sector of the industry to another should plan to attend.
For more information, and to register, click here. ISPE Boston Area Chapter Members can register at the alliance partner rate by selecting ISPE Boston from the Alliance Partner button at check out.